Filmography from : Etienne Eckert
Actor :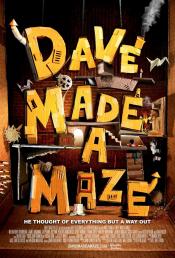 Dave Made a Maze
,
Bill Watterson
, 2017
'Dave Made A Maze' re-imagines classic 80's adventure films with a modern comedic edge and a higher body count. Dave, an artist who has yet to complete anything significant in his career, builds a fort in his living room out of pure frustration, only to wind up trapped by the fantastical pitfalls, booby traps, and critters of his own creation. Ignoring his warnings, Dave's girlfriend Annie leads a band of oddball explorers on a rescue mission....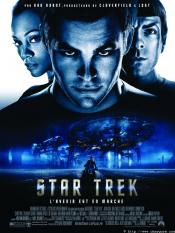 Star Trek
,
JJ Abrams
, 2009
From the first scene the Star Trek universe as we knew it has changed forever. Kirk is now an angry wayward young man looking for trouble. He fights with Starfleet cadets in Iowa when a Capt. Pike takes an interest in him, finding out he's the only 'genius level repeat offender in the Midwest'. Pike dares Kirk to join Starfleet, goading him with the legacy of his father. A young Spock is tortured over his mixed heritage, the emotions he fights...