Filmography from : Eun Ji Jo
Actor :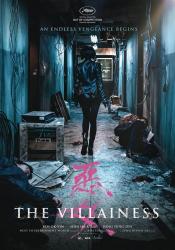 Ak-Nyeo 
,
Byung-gil Jung
, 2017
Sook-hee is a trained assassin who was born to kill. She was just a little girl when the training started in Yanbian, China. After the death of her mentor, when the chance of starting a new life was given to her, she came to South Korea as a government agent. They promised her that she will be free after ten years of service. So she begins her new life as a theatre actress. But soon two men Joong-sang and Hyun-soo appear in her new life. And she...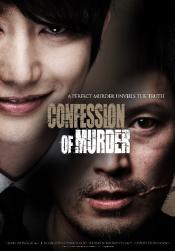 Nae-ga sal-in-beom-i-da
,
Byung-gil Jung
(as Byeong-gil Jeong), 2012
After the statute of limitation expires on the murders he has committed, Lee Du-seok publishes an autobiography describing all his murders in great detail. Detective Choi, who investigated Lee's murders 15 years ago starts the chase once again and Han Ji-soo, who lost her daughter to Lee, pledges vengeance. Meanwhile, another killer appears, casting doubt to whether Lee is the real serial killer. The key here is how well the story juggles the...