Filmography from : Eun Kyeong Kim
Writer :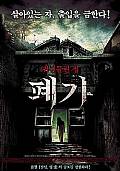 Pyega 
,
Cheol-ha Lee
, 2010
Over the course of 42 years, 6 went missing, 8 had accidents and 11 were murdered... 3 Paranormal investigators and 3 camera crew decide to look into this infamously haunted house. Ignoring the danger, the group of six entered the haunted house and disappeared without a trace. A video footage of what they shot during their visit was recovered and may reveal the truth of their disappearance....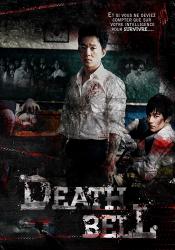 Gosa
,
Hong-Seung Yoon
(as Chang), 2008
At an exclusive high school in Seoul, examination marks matter and so do parents' social status. To prepare for a visit from students from England, two popular teachers, Mr. Kim and Ms. Choi, gather top pupils for a Saturday study session. Things go awry: one by one, students disappear, dying in grisly ways, sometimes in view of the others via closed circuit TV. A voice on the P.A. system warns of death if anyone tries to leave. The voice also...
Actor :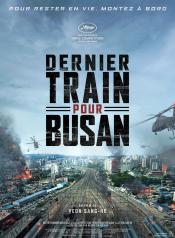 Busanhaeng
,
Sang-ho Yeon
, 2016
Sok-woo, a father with not much time for his daughter, Soo-ahn, are boarding the KTX, a fast train that shall bring them from Seoul to Busan. But during their journey, the apocalypse begins, and most of the earth's population become flesh craving zombies. While the KTX is shooting towards Busan, the passenger's fight for their families and lives against the zombies - and each other....