Filmography from : Eva Mendes
Actor :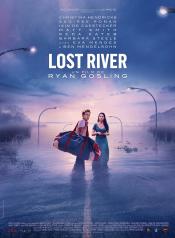 Lost River
,
Ryan Gosling
, 2014
"Lost River" is a dark fairy tale about love, family and the fight for survival in the face of danger. In the virtually abandoned city of Lost River, Billy (Christina Hendricks), a single mother of two, is led into a macabre underworld in her quest to save her childhood home and hold her family together. Her teenage son Bones (Iain De Casestecker) discovers a mystery about the origins of Lost River that triggers his curiosity and sets into...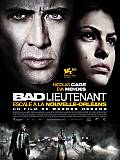 Bad Lieutenant - Escale à la Nouvelle-Orléans
,
Werner Herzog
, 2009
...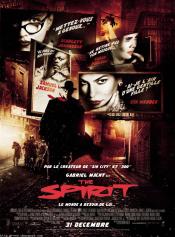 The Spirit
,
Frank Miller
, 2008
Down these mean streets a man must come. A hero born, murdered, and born again. When a Rookie cop named Denny Colt returns from the beyond as The Spirit, a hero whose mission is to fight against the bad forces from the shadows of Central City. The Octopus who kills anyone unfortunate enough to see his face who has other plans. He's going to wipe out the entire city. The Spirit tracks this cold hearted killer from the city's rundown warehouses,...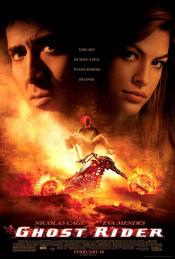 Ghost Rider
,
Mark Steven Johnson
, 2007
When the motorcyclist Johnny Blaze finds that his father Barton Blaze has terminal cancer, he accepts a pact with Mephistopheles, giving his soul for the health of his beloved father. But the devil deceives him, and Barton dies in a motorcycle accident during an exhibition. Johnny leaves the carnival, his town, his friends, and his girlfriend Roxanne. Many years later, Johnny Blaze becomes a famous motorcyclist, who risks his life in his shows,...
Urban Legend 2: Coup de grâce
,
John Ottman
, 2000
...
Les démons du maïs 5: La secte des damnés
,
Ethan Wiley
, 1998
...