Filmography from : Evan Jones
Writer :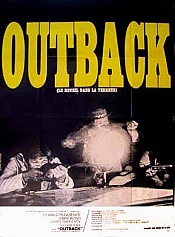 Wake in Fright
,
Ted Kotcheff
, 1971
Wake in Fright is the story of John Grant, a bonded teacher who arrives in the rough outback mining town of Bundanyabba planning to stay overnight before catching the plane to Sydney. But his one night stretches to five and he plunges headlong toward his own destruction. When the alcohol-induced mist lifts, the educated John Grant is no more. Instead there is a self-loathing man in a desolate wasteland, dirty, red-eyed, sitting against a tree...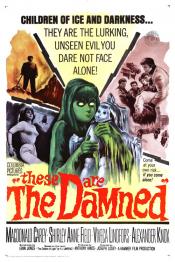 The Damned
,
Joseph Losey
, 1962
An American tourist, a youth gang leader, and his troubled sister find themselves trapped in a top secret government facility experimenting on children....
Actor :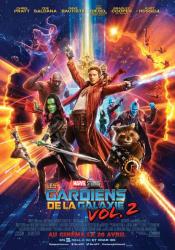 Guardians of the Galaxy Vol. 2
,
James Gunn
, 2017
After saving Xandar from Ronan's wrath, the Guardians are now recognized as heroes. Now the team must help their leader Star Lord (Chris Pratt) uncover the truth behind his true heritage. Along the way, old foes turn to allies and betrayal is blooming. And the Guardians find that they are up against a devastating new menace who is out to rule the galaxy....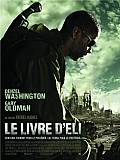 The Book of Eli
,
Albert Hughes
(as The Hughes Brothers),
Allen Hughes
(as The Hughes Brothers), 2010
A post-apocalyptic tale, in which a lone man fights his way across America in order to protect a sacred book that holds the secrets to saving humankind....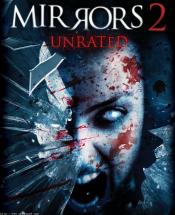 Mirrors 2 
,
Víctor García
, 2010
In Mirrors 2 the grisly slaughters continue after a young woman is brutally murdered in front of a mirror that is a portal to the world of the undead. Embarking on a murderous rampage, one by one she stalks the men and women responsible for her horrific death, exacting bloody revenge by dismembering and eviscerating the guilty. They can't run, they can't hide and they can't look in the mirror because inside the mirrors the dead live...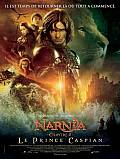 The Chronicles of Narnia: Prince Caspian
,
Andrew Adamson
, 2008
...
The Chronicles of Narnia: The Lion, the Witch and the Wardrobe
,
Andrew Adamson
, 2005
...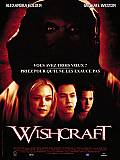 Wishcraft 
,
Danny Graves
,
Richard Wenk
, 2002
A high school student named Brett Bumpers receives a mysterious package one day. He does not know who gave it to him, but after a while he finds out that the totem within the package can give him 3 wishes. When the most beautiful girl in school, Samantha, invites him to dance on the next day, he knows for sure that his first wish has come true. He uses the second one to make Samantha fall in love with him, but when someone starts killing...