Filmography from : Ewen Solon
Actor :

The Curse of the Werewolf
,
Terence Fisher
, 1961
...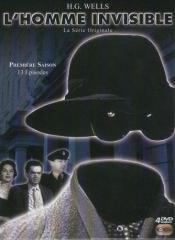 The Invisible Man
,
CM Pennington-Richards
(11 episodes, 1958-1959),
Peter Maxwell
(9 episodes, 1959),
Quentin Lawrence
(6 episodes, 1959),
Ralph Smart
(2 episodes, 1958-1959), 1960
British scientist Peter Brady, while working on an invisibility formula, suffers a tragic accident which turns himself invisible. Unfortunately, there is no antidote, so, while working on a method to regain his visibility, he undertakes missions for his government stopping bad guys....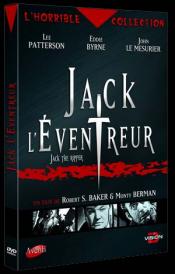 Jack the Ripper
,
Robert S Baker
,
Monty Berman
, 1959
...
The Hound of the Baskervilles
,
Terence Fisher
, 1959
Returning to his family's manor house on the lonely moors after his father dies under mysterious circumstances, Sir Henry Baskerville is confronted with the mystery of the supernatural hound that supposedly takes revenge upon the Baskerville family. The famous detective Sherlock Holmes and his assistant Dr. Watson are brought in to investigate....
The Stranglers of Bombay
,
Terence Fisher
, 1959
...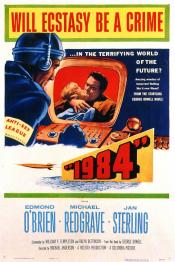 1984
,
Michael Anderson
, 1956
George Orwell's novel of a totalitarian future society in which a man whose daily work is rewriting history tries to rebel by falling in love....
Ghost Ship
,
Vernon Sewell
, 1952
...