Filmography from : Farley Granger
Actor :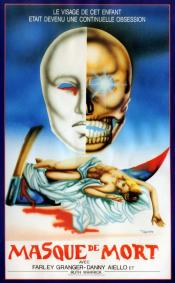 Death Mask
,
Richard Friedman
, 1984
Haunted by the drowning death of his own daughter, a police investigator embarks on an obsessive 10-year hunt for the identity of a dead boy, to the detriment of his family life....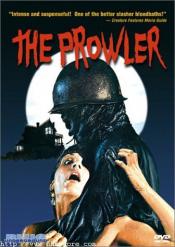 The Prowler
,
Joseph Zito
, 1981
On 28 June 1945, along the night of the Graduation Ball in Avalon Bay, the youths Roy and his girlfriend Francis Rosemary Chatham are murdered penetrated by a rake and the killer is not found. On 28 June 1980, a new Graduation Dance is organized by the student Pam MacDonald since Major Chatham, who is very sick and in a wheelchair, has prohibited any celebration for thirty-five years. The local sheriff George Fraser is traveling for fishing and...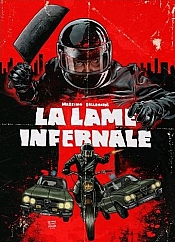 La polizia chiede aiuto
,
Massimo Dallamano
, 1974
Police investigate apparent suicide of teen girl and uncover details of a teenage prostitution racket. They go on the hunt for a motorcycle riding killer....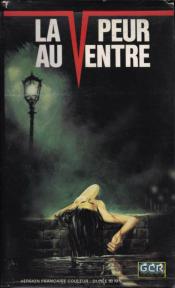 Rivelazioni di un maniaco sessuale al capo della squadra mobile
,
Roberto Bianchi Montero
, 1972
Inspector Capuana investigates serial murders where the victims of unfaithful wives were get killed as they were having sex with their husbands. A naked woman is found murdered and mutilated in a prosperous small province town in Southern Italy. But who is murdering her? After a while, the killer who wears black fedora, gloves, and trench coat starts photographing unfaithful wives as they start having sex with their lovers and also killing them. ...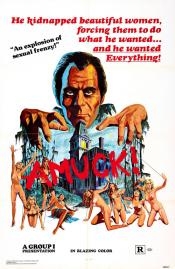 Alla ricerca del piacere
,
Silvio Amadio
, 1972
Greta Franklin, a beautiful American blonde, arrives on an island near Venice and rings the door-bell of Richard Stuart, a famous novelist who lives in a beautiful house with his wife Elonora. She manages to be hired as Richard's new secretary, the former one having disappeared without a trace. What Richard and Eleonora do not know - yet- is that Greta has a secret motive for taking the job: not only did she know Sally, her predecessor, but she...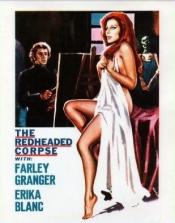 La rossa dalla pelle che scotta
,
Renzo Russo
, 1972
A sickly-looking Farley Granger stars as an alcoholic artist struggling to live off his paintings.He eventually acquires a faceless woman's mannequin, which after he decides to paint it transforms into a beautiful, apparently living woman. At first the woman is mute, but eventually she talks just enough that Farley's painter gets abusive with her, while she embarks on a promiscuous lifestyle....