Filmography from : Fileena Bahris
Actor :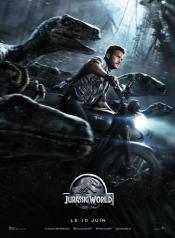 Jurassic World
,
Colin Trevorrow
, 2015
Twenty-two years after the events of Jurassic Park (1993), Isla Nublar now features a fully functioning dinosaur theme park, Jurassic World, as originally envisioned by John Hammond. After 10 years of operation and visitor rates declining, in order to fulfill a corporate mandate, a new attraction is created to re-spark visitor's interest, which backfires horribly....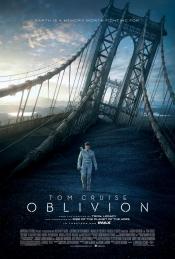 Oblivion
,
Joseph Kosinski
, 2013
One of the few remaining drone repairmen assigned to Earth, its surface devastated after decades of war with the alien Scavs, discovers a crashed spacecraft with contents that bring into question everything he believed about the war, and may even put the fate of mankind in his hands....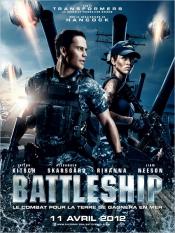 Battleship
,
Peter Berg
, 2012
...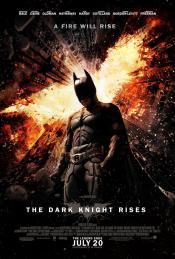 The Dark Knight Rises
,
Christopher Nolan
, 2012
Despite his tarnished reputation after the events of The Dark Knight, in which he took the rap for Dent's crimes, Batman feels compelled to intervene to assist the city and its police force which is struggling to cope with Bane's plans to destroy the city. ...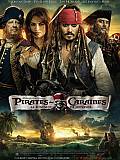 Pirates of the Caribbean: On Stranger Tides
,
Rob Marshall
, 2011
In "On Stranger Tides," Captain Jack Sparrow crosses paths with a woman from his past (Cruz), and he's not sure if it's love--or if she's a ruthless con artist who's using him to find the fabled Fountain of Youth. When she forces him aboard the Queen Anne's Revenge, the ship of the formidable pirate Blackbeard (McShane), Jack finds himself on an unexpected adventure in which he doesn't know who to fear more: Blackbeard or the woman from his past....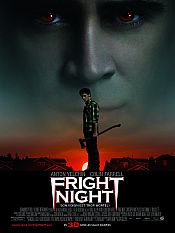 Fright Night
,
Craig Gillespie
, 2011
Senior Charlie Brewster (Anton Yelchin) finally has it all going on: he's running with the popular crowd and dating the most coveted girl in his high school. In fact, he's so cool he's even dissing his best friend. But trouble arrives when Jerry (Colin Farrell) moves in next door. He seems like a great guy at first, but there's something not quite right—but everyone, including Charlie's mom (Toni Collette), doesn't notice. After...
God Bless America
,
Bobcat Goldthwait
, 2011
Loveless, jobless and possibly terminally ill, Frank has had enough of the downward spiral of America. With nothing left to lose, Frank takes his gun and decides to off the stupidest, cruelest and most repellent members of society with an unusual accomplice: 16-year-old Roxy, who shares his sense of rage and disenfranchisement. From stand-up comedian and director Bobcat Goldthwait comes a scathing and hilarious attack on all that is sacred in...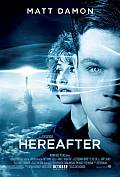 Hereafter
,
Clint Eastwood
, 2010
A drama centered on three people -- a blue-collar American, a French journalist and a London school boy -- who are touched by death in different ways. ...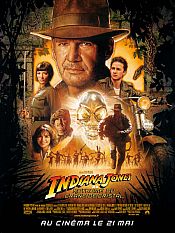 Indiana Jones and the Kingdom of the Crystal Skull
,
Steven Spielberg
, 2008
Famed archaeologist/adventurer Dr. Henry "Indiana" Jones is called back into action when he becomes entangled in a Soviet plot to uncover the secret behind mysterious artifacts known as the Crystal Skulls. ...