Filmography from : Filip Watermann
Actor :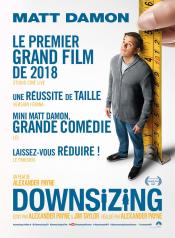 Downsizing
,
Alexander Payne
, 2017
"Downsizing" follows a kindly occupational therapist who undergoes a new procedure to be shrunken to four inches tall so that he and his wife can help save the planet and afford a nice lifestyle at the same time....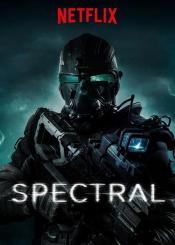 Spectral
,
Nic Mathieu
, 2016
A sci-fi/thriller story centered on a special-ops team that is dispatched to fight supernatural beings....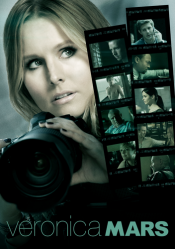 Veronica Mars
,
Rob Thomas
, 2014
Years after walking away from her past as a teenage private eye, Veronica Mars gets pulled back to her hometown - just in time for her high school reunion - in order to help her old flame Logan Echolls, who's embroiled in a murder mystery....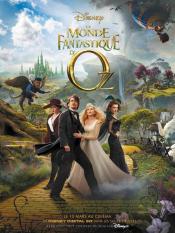 Le monde fantastique d'Oz
,
Sam Raimi
, 2013
Oscar Diggs (James Franco), a small-time circus magician with dubious ethics, is hurled away from dusty Kansas to the vibrant Land of Oz. At first he thinks he's hit the jackpot-fame and fortune are his for the taking. That all changes, however, when he meets three witches, Theodora (Mila Kunis), Evanora (Rachel Weisz), and Glinda (Michelle Williams), who are not convinced he is the great wizard everyone's been expecting. Reluctantly drawn into...
A Broken Code
,
Josh Webber
(as Josh Abraham Webber),
Michael Girgenti
(co-director), 2012
Two brothers Carmelo and Gino (Girgenti and Webber) are raised by their mob boss grandfather Salvatore Gianni (Williams). Through a series of events Salvatore is killed and the boys then go on a journey to find the killers. No one is ruled out as a suspect, including one of the brothers. How will the truth unfold?...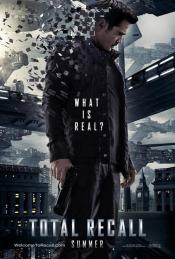 Total Recall: Mémoires programmées
,
Len Wiseman
, 0
Total Recall is an action thriller between reality and memory, inspired again by the story "We Can Remember It For You Wholesale" of Phiip K. Dick. Welcome to Rekall, the company that can make your dreams come true memories. For Douglas Quaid (Colin Farrell), an employee of the company, although a lover of his beautiful wife (Kate Beckinsale), the journey of the mind seems to be the ideal remedy to its real-life frustrating memories as a...