Filmography from : Flo Lawrence
Actor :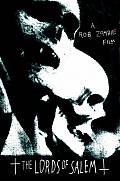 The Lords of Salem
,
Rob Zombie
, 2012
Heidi, a blonde rock chick, DJs at a local radio station and, together with the two Hermans (Whitey and Munster), forms part of the "Big H Radio Team". A mysterious wooden box containing a vinyl record arrives for Heidi, "a gift from the Lords". She assumes it's a rock band on a mission to spread their word. As Heidi and Whitey play the Lords' record, it starts to play backwards, and Heidi experiences a flashback to a past trauma. Later...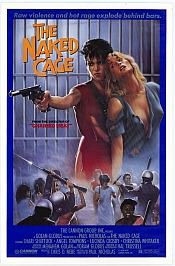 The Naked Cage
,
Paul Nicholas
, 1986
A young woman is falsely convicted of a bank robbery and sent to a maximum-security prison run by a corrupt warden, where she is forced to suffer various indignities....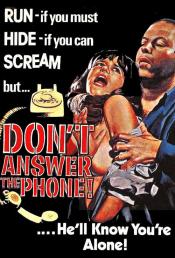 Don't Answer the Phone!
,
Robert Hammer
, 1980
A deeply disturbed photographer and Vietnam veteran, named Kirk Smith, terrorizes Los Angeles by going around strangling lingerie-clad young women in their homes while taunting Lindsay Gale, a young psychologist, by calling her on a radio call-in show to describe his sexual hang-ups and misogynistic ways, while a local police detective, Lt. McCable, is always two steps behind in trying to catch the psycho....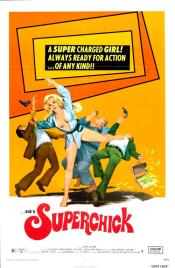 Superchick
,
Ed Forsyth
, 1973
Tara B. True is a flight attendant who makes a weekly swing through New York, Miami, and Los Angeles. In each city, she has a man: Edward, older and wealthy; Johnny, a beach bum with gambling debts; and, Davey, a rock musician on the cusp of success. Tara is a free spirit, faithful to each man in her own way, and so stunning that she dresses in a wig and ill-fitting uniform while she's working so men won't harass her constantly. The low-life...