Filmography from : Francisco Sanz
Actor :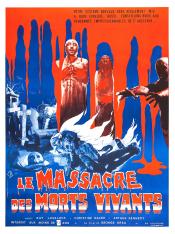 No profanar el sueño de los muertos
,
Jorge Grau
, 1974
...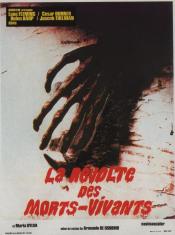 La noche del terror ciego
,
Amando de Ossorio
, 1972
In the 13th century there existed a legion of evil knights known as the Templars, who quested for eternal life by drinking human blood and committing sacrifices. Executed for their unholy deeds, the Templars bodies were left out for the crows to peck out their eyes. Now, in modern day Portugal, a group of people stumble on the Templars abandoned monastery, reviving their rotting corpses to terrorize the land....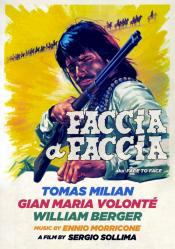 Faccia a faccia
,
Sergio Sollima
, 1967
History Professor Brad Fletcher heads west for his health, but falls in with Soloman Bennett's outlaw gang. Fascinated by their way of life, Fletcher finally takes over the gang, leading with a new 'efficient' ruthlessness....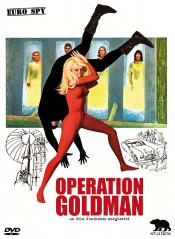 Operazione Goldman
,
Antonio Margheriti
(as Anthony Dawson), 1966
A U.S. agent goes undercover as a rich playboy to stop a madman from destroying a NASA moon project....
Una pistola per Ringo
,
Duccio Tessari
, 1965
...