Filmography from : Franco Diogene
Actor :
Le syndrome de Stendhal
,
Dario Argento
, 1996
...
Le nom de la rose
,
Jean-Jacques Annaud
, 1986
...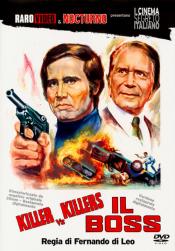 Killer contro killers
,
Fernando Di Leo
, 1985
...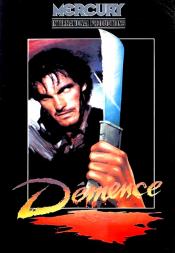 Démence
,
Gianni Martucci
(as John Martucc), 1980
...
Midnight Express
,
Alan Parker
, 1978
...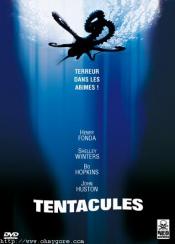 Tentacules
,
Ovidio G Assonitis
(as Oliver Hellman), 1977
Several people disappear from and at the sea. Their bodies are found gnawed to the skeleton, even the marrow is missing. The scientists have no idea which animal could do such things. Dr. Turner begins to suspect that the company which builds a tunnel beneath the bay might have poisoned the environment and caused an octopus to mutate to giant dimensions. Just at the same time a great sailing regatta with many children is started - among them...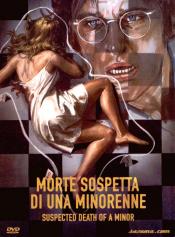 A en crever
,
Sergio Martino
, 1975
Police detective Paolo Germi (Claudio Cassinelli) and the mysterious Marisa meet each other at a dance hall. Germi is unsuspecting of the secret Marisa is carrying with her: adverse conditions forced her into prostitution. As Germi finds the young girl brutally murdered, he decides to go after her killers. During his investigation, he enters a world of intrigue and obfuscation that leave an endless trail of blood....