Filmography from : Franco Gula
Actor :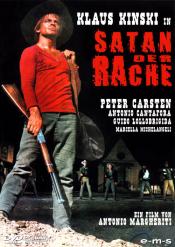 E Dio disse a Caino...
,
Antonio Margheriti
(as Anthony Dawson), 1970
Gary Hamilton, innocently sentenced to ten years in prison is released. When he comes out he promises himself to seek revenge on the guilty....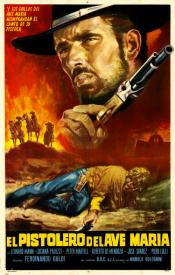 Il pistolero dell'Ave Maria
,
Ferdinando Baldi
, 1969
...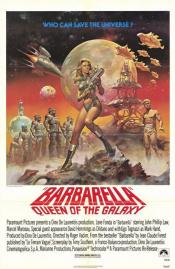 Barbarella
,
Roger Vadim
, 1968
After an in-flight anti-gravity striptease (masked by the film's opening titles), Barbarella, a 41st century astronaut, lands on the planet Lythion and sets out to find the evil Durand Durand in the city of Sogo, where a new sin is invented every hour. There, she encounters such objects as the Exessive Machine, a genuine sex organ on which an accomplished artist of the keyboard, in this case, Durand Durand himself, can drive a victim to death by...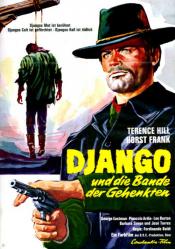 Preparati la bara!
,
Ferdinando Baldi
, 1968
A mysterious gunfighter named Django is employed by a local crooked political boss as a hangman to execute innocent locals framed by the boss, who wants their land. What the boss doesn't know is that Django isn't hanging the men at all, just making it look like he is, and using the men he saves from the gallows to build up his own "gang" in order to take revenge on the boss, who, with Django's former best friend, caused the death of his wife...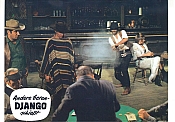 Se vuoi vivere... spara!
,
Sergio Garrone
(as Willy S Regan), 1968
...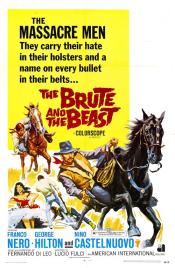 Le colt cantarono la morte e fu... tempo di massacro
,
Lucio Fulci
, 1966
In 1866 New Mexico, Tom Corbett is a prospector who is called back to his hometown in Laramie Town, Texas at the bequest of a old family friend. Tom arrives in the town to see it under the control of a ruthless and greedy gangster named Jason Scott, who's psychotic and murder-crazed son, Junior Scott, runs it with fear with a posse of thugs who kill anyone who protests their business tactics. Tom finds his brother Jeff, a drunkard looked after...