Filmography from : Frank Ferrara
Actor :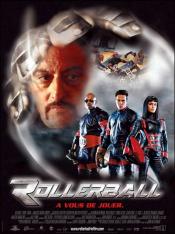 Rollerball
,
John McTiernan
, 2002
Johnathan Cross, a lover of extreme sports, is recruited by Alexi Petrovich to star in his sportive invention, Rollerball. Johnathan accepts and learns the ropes of Rollerball: The players are on Rollerblades, trying to bring a heavy metal ball into a high goal. Also, there are motorcyclists around to bring momentum to the players. Oh yes, and there are no rules in the game. During his skyrocketing career, Johnathan has to experience what Alexi...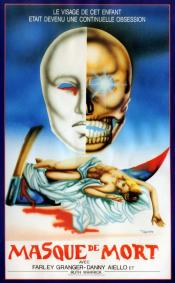 Death Mask
,
Richard Friedman
, 1992
Haunted by the drowning death of his own daughter, a police investigator embarks on an obsessive 10-year hunt for the identity of a dead boy, to the detriment of his family life....
The Godfather: Part III
,
Francis Ford Coppola
, 1990
...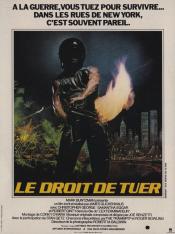 The Exterminator
,
James Glickenhaus
, 1980
A man's best friend is killed on the streets of New York. The man (Robert Ginty) then transforms into a violent killer, turning New York into a great war zone and Christopher George is the only one to stop him. ...
The Warriors
,
Walter Hill
, 1979
In 1979 a charismatic leader summons the street gangs of New York City in a bid to take it over. When he is killed, The Warriors are falsely blamed and now must fight their way home while every other gang is hunting them down to kill them....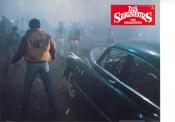 The Wanderers
,
Philip Kaufman
, 1979
...