Filmography from : Frank Gerrish
Actor :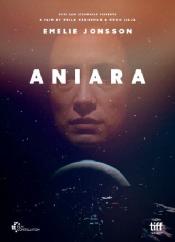 Aniara
,
Pella Kagerman
(as Pella Kågerman),
Hugo Lilja
, 2018
Aniara is the story of one of the many spaceships used for transporting Earth's population to their new home-planet Mars. But just as Aniara leaves the ruined Earth, she collides with an asteroid and is knocked off her course. Aniara's passengers slowly realize that they'll never be able to return; they will continue onwards through an empty and cold universe forever. The Swedish Nobel prize winner Harry Martinsson wrote Aniara in 1956. The...
The Substitute 3: Winner Takes All
,
Robert Radler
, 1999
Professional mercenary Karl Thomasson, his friend Macy, and an albanian girl are being held in a brutal Kosovo prison where Macy is severely beaten. Just before he dies, Macy gives Karl a medal to give to Macy's daughter Nicole Stewart, who is a professor of english at Eastern Atlantic University on Long Island in New York. Karl and the Albanian girl then escape, and Karl kills their two captors. Three months later, Karl shows up at the...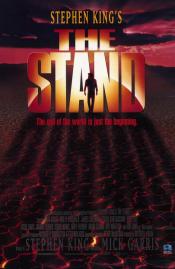 Le fléau
,
Mick Garris
(4 episodes, 1994), 1994
When a government-run lab accidentally lets loose a deadly virus, the population of the world is decimated. Survivors begin having dreams about two figures: a mystical old woman, or a foreboding, scary man. As the story tracks various people, we begin to realize that the two figures exemplify basic forces of good and evil, and the stage is set for a final confrontation between the representatives of each. ...