Filmography from : Frank Gorshin
Actor :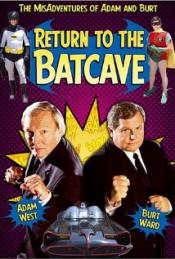 Return to the Batcave: The Misadventures of Adam and Burt
,
Paul A Kaufman
, 2003
When the Batmobile is stolen, Adam West and Burt Ward search for it while remembering their days as the stars of the Batman live action series....
L'Armée des 12 singes
,
Terry Gilliam
, 1995
...
Midnight
,
Norman Thaddeus Vane
, 1989
...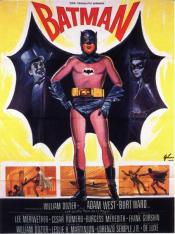 Batman
,
Leslie H Martinson
, 1966
The Dynamic Duo faces four super-villains who plan to hold the world for ransom with the help of a secret invention that instantly dehydrates people....
Invasion of the Saucer Men
,
Edward L Cahn
, 1957
ohnny Carter and Joan Hayden plan to elope but, first, visit a local lover's-lane for a compatibility check-up. Tooling along in the dark, with no headlights, they hit something, check it out and discover it is a little green man (in black-and-white) and scurry off to inform the local authorities. The police think it is a practical joke but, when they check it out, they find a man's body (white) there and charge the two with manslaughter. The...