Filmography from : Frank Schorpion
Actor :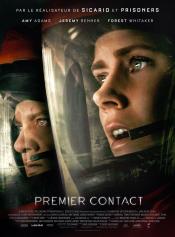 Arrival
,
Denis Villeneuve
, 2016
Linguistics professor Louise Banks leads an elite team of investigators when gigantic spaceships touchdown in 12 locations around the world. As nations teeter on the verge of global war, Banks and her crew must race against time to find a way to communicate with the extraterrestrial visitors. Hoping to unravel the mystery, she takes a chance that could threaten her life and quite possibly all of mankind....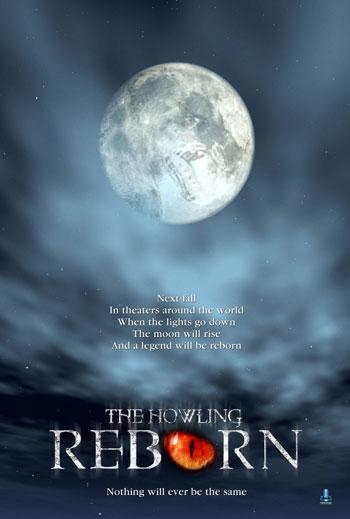 The Howling: Reborn
,
Joe Nimziki
, 2011
On the eve of his high school graduation, unremarkable Will Kidman finally bonds with the girl he has long yearned for, reclusive Eliana Wynter. But he also discovers a dark secret from his past ... that he is about to become a werewolf. Now, in an effort to fight destiny and save their love as well as their lives, they must battle not only Will's growing blood lust but an army of fearsome beasts bent on killing them ... and then, us all....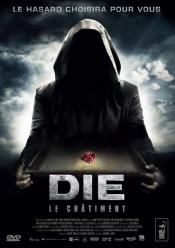 Die
,
Dominic James
(as Dominic Laurence James), 2010
Six people, each of them is on the road to self-destruction. They wake up in cells in a surreal facility, without knowing how they got there or why. Are they in denial? Are they crazy? What happened? As they try to figure things out, a mysterious man forces the six abductees to participate in a disturbing experiment call the Trials. During the experiment, the unwilling participants will come to face disturbing truths about themselves and...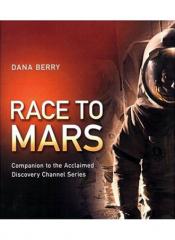 Race to Mars
,
George Mihalka
(2 episodes, 2007), 2007
In the year 2030, the race to be the first to reach the Red Planet is on - and China is leading the way. China has stunned the world by leapfrogging over America's long-term plans and has landed a series of advanced rovers and robotic landers in their quest to make the most important discovery in history - extraterrestrial life on Mars. Once again, America and its partners, including Canada, are thrust into a winner-take-all space race - but the...
The Day After Tomorrow
,
Roland Emmerich
, 2004
...