Filmography from : Fred Haggerty
Actor :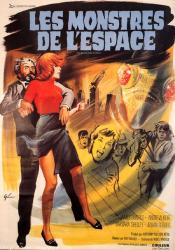 Quatermass and the Pit
,
Roy Ward Baker
, 1967
While digging a new subway line in London, a construction crew discovers first: a skeleton, then what they think is an old World War II German missle. Upon closer examination the "missle" appears to be not of this earth! This movie examines the age old question of how we came to be on this planet. It is suprizingly scary....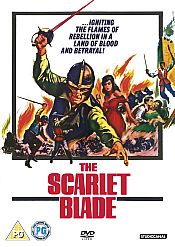 The Scarlet Blade
,
John Gilling
, 1963
This historical adventure is set during the English Civil War. When King Charles I is captured by Roundhead forces led by the tyrant Colonel Judd and his right-hand man Captain Sylvester, it is up to a band of locals loyal to the King to try and rescue him. They are helped by Judd's daughter Claire who secretly helps them in defiance of her father....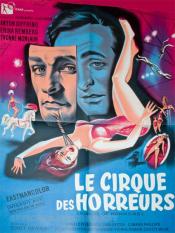 Circus of Horrors
,
Sidney Hayers
, 1960
In 1947 England, a plastic surgeon must beat a hasty retreat to France when one of his patients has ghastly problems with her surgery. Once there, he operates on a circus owner's daughter, deformed by bombs from the war. Later he becomes the owner of the circus, and continues transforming disfigured women into the beautiful stars of his show. The police and a nosy reporter (as well as Scotland Yard) become interested when the women who want out...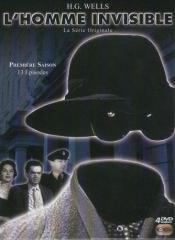 The Invisible Man
,
CM Pennington-Richards
(11 episodes, 1958-1959),
Peter Maxwell
(9 episodes, 1959),
Quentin Lawrence
(6 episodes, 1959),
Ralph Smart
(2 episodes, 1958-1959), 1960
British scientist Peter Brady, while working on an invisibility formula, suffers a tragic accident which turns himself invisible. Unfortunately, there is no antidote, so, while working on a method to regain his visibility, he undertakes missions for his government stopping bad guys....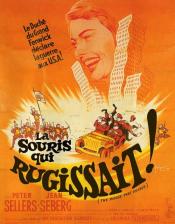 The Mouse That Roared
,
Jack Arnold
, 1959
An impoverished backward nation declares a war on the United States of America, hoping to lose, but things don't go according to plan....