Filmography from : Fred Ward
Actor :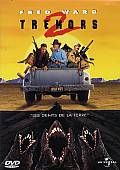 Tremors II: Aftershocks
,
SS Wilson
, 1996
They're back! The giant underground creatures that terrorized a desert town in Tremors are now plowing their way through Mexican oil fields, gobbling up everything and everyone around-and only one man can stop them! In the style of its predecessor, this comedy sci-fi creature feature reunites Fred Ward as down-on-his-luck Earl Basset and Michael Gross as gung-ho survivalist Burt Gummer, two desert desperados who take on the task of destroying...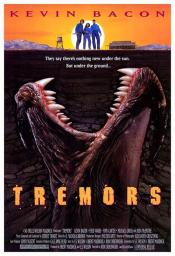 Tremors
,
Ron Underwood
, 1990
A small town gradually becomes aware of a strange creature which picks off people one by one. But what is this creature, and where is it? At the same time, a seismologist is working in the area, she detects _tremors_. The creature lives underground, and can 'pop up' without warning. Trapped in their town, the town-folk have no escape. ...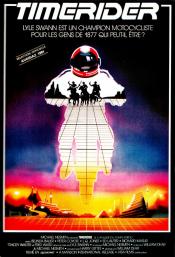 Timerider: The Adventure of Lyle Swann
,
William Dear
, 1982
Lyle, a motorcycle champion is traveling the Mexican desert, when he find himself in the action radius of a time machine. So he find himself one century back in the past between rapists, thiefs and murderers.......
Southern Comfort
,
Walter Hill
, 1981
...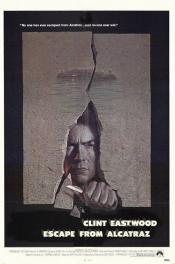 Escape from Alcatraz
,
Don Siegel
(as Donald Siegel), 1979
A dramatization of the one possibly successful escape from the notorious prison....