Filmography from : Fritzi Jane Courtney
Actor :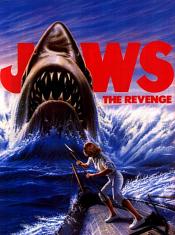 Jaws: The Revenge
,
Joseph Sargent
, 1987
Ellen Brody still lives in the island resort town of Amity, and her sons Sean and Michael don't work at Sea World anymore, and some time ago, Ellen's husband Martin Brody died of a heart attack that happened because he was afraid of sharks. Sean is now a deputy in Amity. One night, during the Christmas season, Sean is called to untangle a log from a buoy, and when Sean goes to the buoy, he's killed by a great white shark. After hearing about...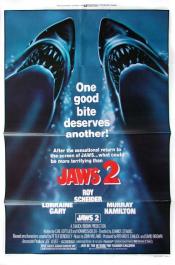 Jaws 2
,
Jeannot Szwarc
, 1978
Police chief Brody must protect the citizens of Amity after a second monstrous shark begins terrorizing the waters....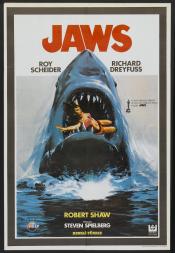 Jaws
,
Steven Spielberg
, 1975
When the seaside community of Amity finds itself under attack by a dangerous great white shark, the town's chief of police (Roy Scheider), a young marine biologist (Richard Dreyfuss) and a grizzled shark hunter (Robert Shaw) embark on a desperate quest to destroy the beast before it strikes again. Featuring an unforgettable score that evokes pure terror, Jaws remains one of the most influential and gripping adventures in motion picture history....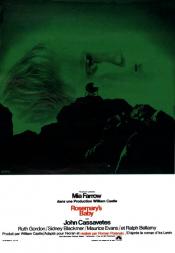 Rosemary's Baby
,
Roman Polanski
, 1968
A young couple move into a new apartment, only to be surrounded by peculiar neighbors and occurrences. When the wife becomes mysteriously pregnant, paranoia over the safety of her unborn child begins controlling her life....