Filmography from : Fuyuki Murakami
Actor :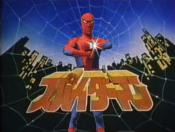 Supaidâman
,
Takaharu Saeki
(10 episodes, 1978-1979),
Yoshiaki Kobayashi
(7 episodes, 1978-1979),
Kimio Hirayama
(2 episodes, 1978),
Katsuhiko Taguchi
(2 episodes, 1978),
Koichi Takemoto
(2 episodes, 1978),
Hideo Tanaka
(1 episode, 1978), 1978
To fight against the evil Iron Cross Army, led by the space emperor Professor Monster, a daredevil motorcyclist transforms into the famous Marvel Superhero, with a racecar and giant transforming robot at his disposal. ...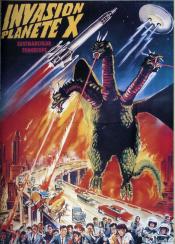 Invasion planète X
,
Ishirô Honda
(as Inoshirô Honda), 1965
Aliens from the mysterious Planet X, which resides on the dark side of of Jupiter, come to Earth asking its people to help them save their world from the dreaded King Ghidrah by letting them "borrow" Godzilla and Rodan. The aliens are actually planning to use the three monsters to take over our planet....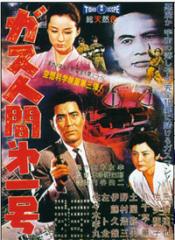 Gasu ningen dai 1 gô
,
Ishirô Honda
, 1960
A librarian is subject to a scientific experiment which goes wrong and transforms him into 'The Human Vapour'. He uses his new ability to rob banks to fund the career of his girlfriend, a beautiful dancer. The Human Vapour is ruthless in his quest for money and kills anyone who stands in his way, especially police. He soon becomes Tokyo's most wanted criminal. Can he be stopped before he kills again?...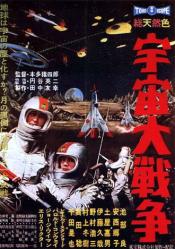 Bataille dans l'espace
,
Ishirô Honda
(as Inoshiro Honda), 1959
The nations of the Earth unite in a common cause to fight off an invader from outer space....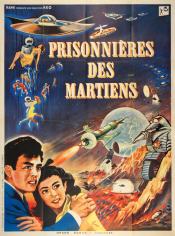 Prisonnières des Martiens
,
Ishirô Honda
, 1957
Aliens arrive on Earth and ask permission to be given a certain tract of land for their people to live on. But when they are discovered to be invaders, responsible for the giant robot that is destroying cities, the armed forces attempt to stop them with every weapon available....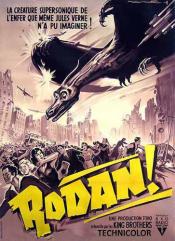 Rodan
,
Ishirô Honda
, 1956
Mutant pterosaurs and prehistoric insects terrorize humanity...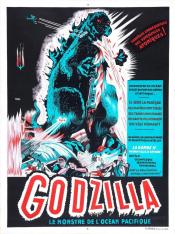 Godzilla
,
Ishirô Honda
, 1954
American nuclear weapons testing results in the creation of a seemingly unstoppable, dinosaur-like beast. ...