Filmography from : G Larry Butler
Actor :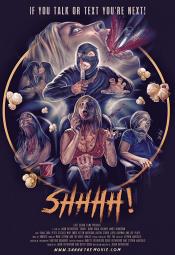 Shhhh
,
Jason Rutherford
, 2014
While Harris and his Mother enjoy bonding at the movies, it seems the jerks in the theaters are making it harder for them to enjoy the show. Soon someone starts murdering those disrupting the film, and now Harris finds himself not only confronting his past, but questioning his own sanity as well. ...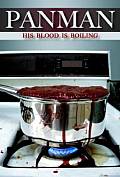 Panman
,
Tim Pilleri
,
Jim Zaguroli
,
Andrew Genser
(segment director),
Brett Register
(segment director),
Dan Riesser
(segment director), 2011
Panman is a demon chef with the recipe for murder. As people start to disappear, a custard professor, and a few of his students, band together to try and stop PANMAN. In the beginning, Panman seems to be a vicious killer with a pan in his hand and a craving for fresh victims, but we soon find out he has a thirst for something more, LOVE. Lurking on the other side of town is a grizzled culinary professor who is hell bent on forming an...
Prey 4 Me
,
Steven Kiefer
,
Daniel Spantman
, 2007
...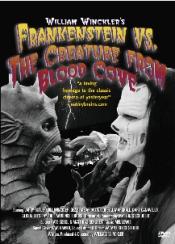 Frankenstein vs. the Creature from Blood Cove
,
William Winckler
, 2005
...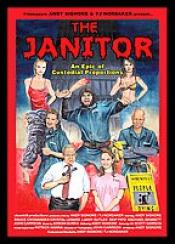 The Janitor
,
TJ Nordaker
,
Andy Signore
, 2003
...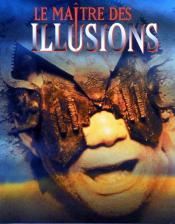 Le maître des illusions
,
Clive Barker
, 1995
During a routine case in L.A., NY private investigator Harry D'Amour stumbles over members of a fanatic cult, who are waiting for the resurrection of their leader Nix. 13 years ago Nix was calmed down by his best trainee Swann. In the meantime Swann is advanced to a populary illusionist like David Copperfield and is married to the charming Dorothea. She hires D'Amour to protect Swann against the evil cult members. Short time later Swann is...