Filmography from : Gabriele Tinti
Actor :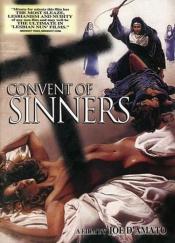 La monaca del peccato
,
Joe D'Amato
(as Dario Donati), 1986
Convent of Sinners is the story of Susanna, a young girl who is raped by her own father and sent to a convent for her sins, where she falls in love with a priest. The other nuns, however, are jealous and angry, they want Susanna for themselves, and accuse her of being possessed by the Devil....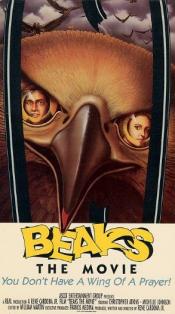 El ataque de los pájaros
,
René Cardona Jr
, 1986
Vanessa, a television reporter covering a story of a farmer attacked by his chickens, discovers that this is not an isolated incident......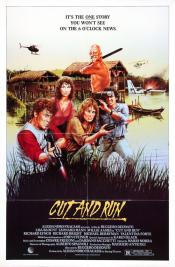 Inferno in diretta
,
Ruggero Deodato
, 1985
A cameraman and a reporter head into the jungle searching for the missing son of a TV producer hoping to find a big story. What they get caught up in is a drug war which threatens to take their own lives....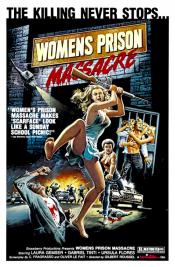 Blade Violent - I violenti
,
Bruno Mattei
(as Gilbert Roussel), 1983
Emanuelle, a reporter, comes just a little too close to exposing a corrupt official, and is sent to prison on trumped-up charges. In the prison, the inmates are constantly humiliated and tortured by the prison staff. Overly affectionate prisoners are forced underwater, while others are obliged to look on. Emanuelle finds an enemy in the deranged Albina, who "runs the prison." For the pleasure of the warden, Emanuelle and Albina are forced to...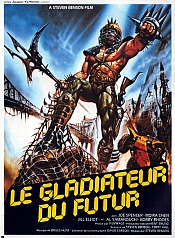 Endgame - Bronx lotta finale
,
Joe D'Amato
(as Steven Benson), 1983
A telepathic mutant recruits a post-World War III TV game-show warrior to lead her band of mutants to safety....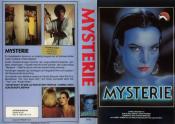 Mystère
,
Carlo Vanzina
, 1983
Assassins are after a prostitute who has come into possession of a cigarette lighter that, unbeknownst to her, contains the negatives that show a politician's assassination....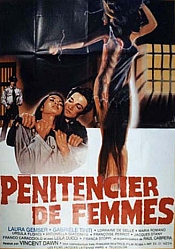 Violenza in un carcere femminile
,
Bruno Mattei
(as Vincent Dawn), 1982
Emanuelle goes undercover into a prison to expose the corrupted officials who are brutalizing the inmates. Emanuelle is shocked by the horrors and humiliation the prisoners are subjected to, but when her true identity is discovered, she finds herself at the receiving end....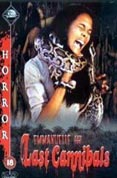 Emanuelle e gli ultimi cannibali
,
Joe D'Amato
(as Aristide Massaccesi), 1977
...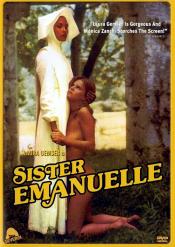 Suor Emanuelle
,
Giuseppe Vari
(as Joseph Warren), 1977
Renouncing her "sinful" past, Emanuelle has entered a convent and has dedicated herself to a life of service. Enter Monika, the free-spirited, free-loving daughter of a wealthy Baron. Emanuelle is charged with keeping Monika in line, but when the young girl's wild ways bring back memories of her own sensual past, Emanuelle begins questioning her own religious and sexual identity. Advances from an escaped killer who is hiding in the convent serve...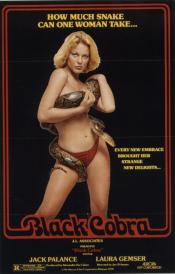 Eva nera
,
Joe D'Amato
, 1976
Judas, a wealthy playboy living in Hong Kong, is obsessed with snakes. His apartment is full of them, and he treats them as if they were his children. One night Judas' brother persuades him to accompany him to see a dance act at a nightclub. Judas is astounded to see that the act consists of a beautiful Asian woman who dances nude while holding a python. He is immediately smitten, and winds up hiring her to take care of his snakes while he's...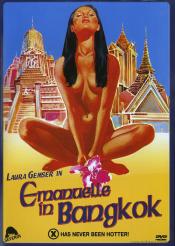 Emanuelle nera: Orient reportage
,
Joe D'Amato
, 1976
Emmanuelle is sent to Bangkok on a journalism assignment. While there, she embarks on her own exploration of the secrets of sensual pleasure. While learning much, she also reveals several secrets of her own....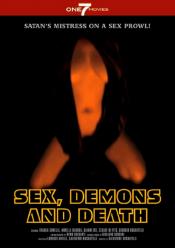 Diabolicamente... Letizia
,
Salvatore Bugnatelli
, 1975
...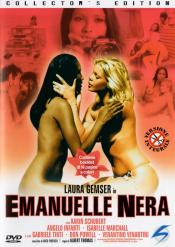 Emanuelle nera
,
Bitto Albertini
(as Albert Thomas), 1975
In her first onscreen adventure, journalist/photographer Mae Jordan (known to her readers as "Emanuelle") travels to Africa on assignment. Questions of her own racial and sexual identity come to a head as she observes the troubled marriage of her hosts, Ann and Gianni Danieli. Matters are complicated further when Emanuelle finds herself in affairs with both of them, after which she flees Africa, only to be persued by Gianni, who had earlier...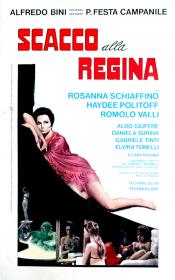 Scacco alla regina
,
Pasquale Festa Campanile
, 1969
It is basically a story of female bondage, as glamorous, desirable model/jet setter Margaret (played by Rosanna Schiaffino), takes in the plastic/perfect Silvia (young Haydeé Politoff) and grooms her for some great undertaking -presumably she will become a model. With various servants tending to every detail of Politoff's physical aspect (hair, nails, makeup, clothing, etc.) film's early reels promise the prospect of an ALL ABOUT EVE twisting...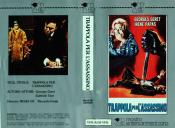 Roger la Honte
,
Riccardo Freda
, 1966
...