Filmography from : Gabrielle Christian
Actor :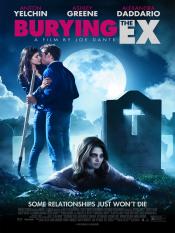 Burying the Ex
,
Joe Dante
, 2014
When Max (Yelchin) learns that his new live-in girlfriend, Evelyn (Greene) is controlling and manipulative, he is afraid to end the relationship. However, fate occurs and Evelyn is killed in a freak accident. A couple months have passed and Max meets his dream girl, Olivia (Daddario). The new romance gets tricky when Evelyn comes back from the grave and insists on continuing their once relationship by all means. ...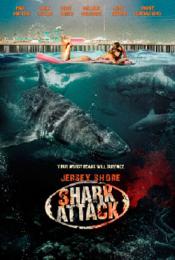 Jersey Shore Shark Attack
,
John Shepphird
, 2012
Many years ago, hundreds of locals and tourists were massacred by giant man-eating sharks in the infamous 1916 Jersey Shore attacks. But that's just a legend… or is it? It's a holiday weekend on the Jersey Shore and, unbeknownst to anyone, underwater drills have attracted dozens of albino bull sharks to the pier. When a man goes missing, TC (The Complication), Nookie and friends fear the worst and plead with the police chief to close down...