Filmography from : Garrett Ryan
Actor :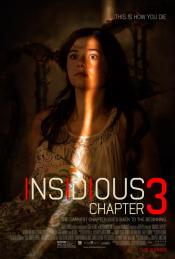 Insidious: Chapitre 3
,
Leigh Whannell
, 2015
A prequel set before the haunting of the Lambert family that reveals how gifted psychic Elise Rainier reluctantly agrees to use her ability to contact the dead in order to help a teenage girl who has been targeted by a dangerous supernatural entity....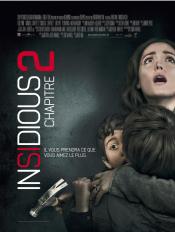 Insidious: Chapitre 2
,
James Wan
, 2013
The haunted Lambert family seeks to uncover the mysterious childhood secret that has left them dangerously connected to the spirit world....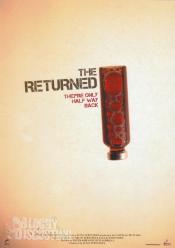 The Returned
,
Manuel Carballo
, 2013
Kate works at the hospital in the Return Unit, helping those who have been infected by the virus that turns people into zombies. Kate's own husband, Jack, has been returned....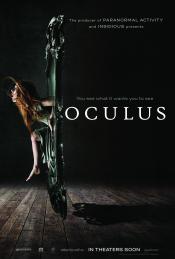 The Mirror
,
Mike Flanagan
, 2013
Oculus is a spine-chilling supernatural tale of two damaged siblings (Karen Gillan and Brenton Thwaites) who, as children, witnessed their parents' harrowing descent into madness and murder. At long last, brother and sister reunite as adults to expose and destroy the paranormal entity they believe is responsible: the Lasser Glass — a legendary mirror their family once owned....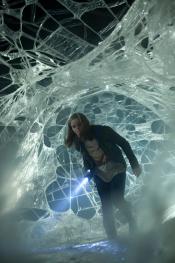 L'Heure de la peur
,
Neill Fearnley
(26 episodes, 2010-2014),
Peter DeLuise
(13 episodes, 2011-2012),
James Head
(12 episodes, 2010-2014),
Ken Friss
(10 episodes, 2011-2014),
Jason Furukawa
(4 episodes, 2011-2013),
Michael M Scott
(4 episodes, 2011-2012),
Terry Ingram
(3 episodes, 2010-2011),
JB Sugar
(1 episode, 2011),
Michael Robison
(1 episode, 2013),
Allan Harmon
(1 episode, 2014),
Jonathan A Rosenbaum
(1 episode, 2014), 2010
...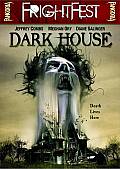 Dark House
,
Darin Scott
, 2009
After being traumatized by a terrifying event in her youth, Claire Thompson (Ory) tries to come to terms with her demons by revisiting the old house where a terrible children's massacre took place. The hitch? The place is now being used as a haunted house attraction set up by Walston Rey (Combs). When the home, formerly run by the evil Miss Darrode (Salinger), is set to open for the press, Walston recruits Claire and a few of the folks she...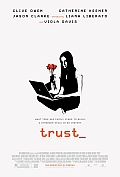 Trust
,
David Schwimmer
, 0
A suburban family is torn apart when 14-year-old Annie meets her first boyfriend online. After months of communicating via online chat and phone, Annie discovers her friend is not who he originally claimed to be. Shocked into disbelief, her parents are shattered by their daughter's actions and struggle to support her as she comes to terms with what has happened to her once innocent life. ...