Filmography from : Garry Charles
Writer :
Cute Little Buggers
,
Tony Jopia
, 2017
Will you let them take our women? It's Gremlins meets Hot Fuzz set in the English countryside. When hostile aliens crash land on local farmland the villagers at the summer ball get suspicious when young women start going missing. The villagers soon band together around our hero Melchoir (Kristofer Dayne) to fend off the invaders and bring back peace to the sleepy English countryside! B-movie laughs in this creature feature from director Tony...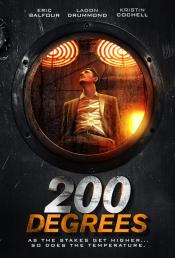 200 Degrees
,
Giorgio Serafini
, 2017
Ryan Hinds awakes inside a sealed industrial kiln. He is sent challenges by a voice with no face, pushed to the limits of human endurance as the temperature within the kiln begins to rise....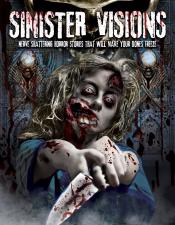 Sinister Visions
,
Henric Brandt
(segment 'My Undead Girlfriend'),
Doug Gehl
(segment ': 'Genital Genocide'),
Andreas Rylander
(segment 'Filmobot Intro'),
Kim Sønderholm
(segments 'Mother Knows Best', 'A Woman Scorned', 'Succubus'), 2013
...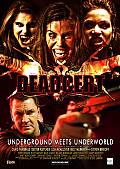 Dead Cert
,
Steven Lawson
, 2010
A gang of tough London gangsters get more than they bargained for when a group of businessmen make an offer to buy their club, the Inferno. They turn out to be nothing less than Vampires wanting their land back and turn viciously on the gangsters when their demands are not met....