Filmography from : Garth Pillsbury
Actor :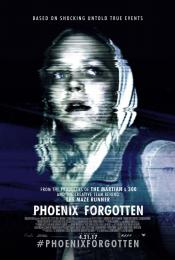 Phoenix Forgotten
,
Justin Barber
, 2017
20 years after three teenagers disappeared in the wake of mysterious lights appearing above Phoenix, Arizona, unseen footage from that night has been discovered, chronicling the final hours of their fateful expedition....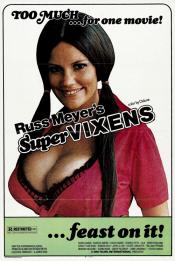 Supervixens
,
Russ Meyer
, 1975
Clint Ramsey has to leave his job working at Martin Bormann's gas station and flee after his wife is murdered by psycho cop Harry Sledge, who tries to pin the murder on Clint. Crossing America, Clint gets sexually harassed on all sides by various voluptuous nymphomaniacs, and it all ends in a literally explosive climax....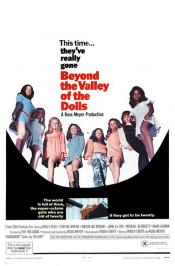 Beyond the Valley of the Dolls
,
Russ Meyer
, 1970
Three girls come to Hollywood to make it big, but find only sex, drugs and sleaze....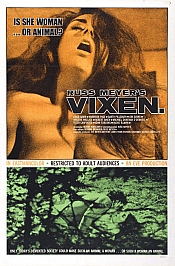 Vixen!
,
Russ Meyer
, 1968
Vixen lives in a Canadian mountain resort with her naive pilot husband. While he's away flying in tourists, she gets it on with practically everybody including a husband and his wife, and even her biker brother. She is openly racist, and she makes it clear that she won't do the wild thing with her brother's biker friend, who is black....