Filmography from : Gary Hudson
Actor :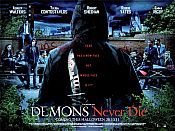 Demons Never Die
,
Arjun Rose
, 2011
When a young girl [Amber] takes her own life, her friend Archie Eden and seven other London teenagers decide to follow her lead and create a suicide pact, but as the group begins to die one by one, Archie realises they have become the target of a masked killer. The Suicide Kids decide that life is too valuable to throw away, unfortunately the decision is no longer theirs…They're dying one by one, but who is the killer? Everyone is a...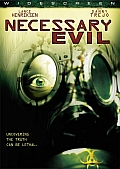 Necessary Evil
,
Peter J Eaton
, 2008
Deborah Fielding, seeker of the truth, will stop at nothing to uncover the layers of corruption that lie deep within the walls of Edgewater Psychiatric Institute, even if the cost is her life. In a series of twisted events, this budding investigative journalist unlocks a Pandora's Box of deceit. As she confronts uncertainties, authorities and demons from her past, she realizes they have been dwelling closer than she thought. She finds that her...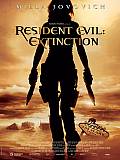 Resident Evil: Extinction
,
Russell Mulcahy
, 2007
...
The Snake King
,
Allan A Goldstein
, 2005
...
Scanner Cop
,
Pierre David
, 1994
...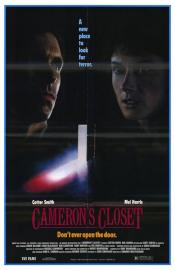 Cameron's Closet
,
Armand Mastroianni
, 1988
A father who experiments with his sons psychokinetic powers, is unaware that these experiments release a demon from hell, which lives in his sons closet, preparing to take over the young boys soul....