Filmography from : Gaye Brown
Actor :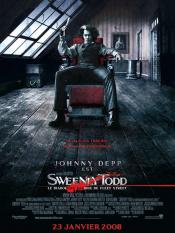 Sweeney Todd: The Demon Barber of Fleet Street
,
Tim Burton
, 2007
...
An American Haunting
,
Courtney Solomon
, 2005
In 2006, in Red River, Tennessee, a teenager has frequent nightmares. Her mother reads an old letter from 1817 written by her ancestor, Lucy Bell. After a dispute of lands judged by the church, her husband John Bell is cursed by his opponent Kathe Batts, who has a fame of being a witch. From this moment on, an entity threatens John and her daughter Betsy Bell, attacking the girl during the nights. With the support of Betsy's school teacher...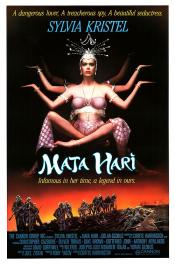 Mata Hari
,
Curtis Harrington
, 1985
Based loosely on the real-life story of the World War I spy. The exotic dancer uses her contacts in European high society, along with her seductive charm, to collect military secrets during the war. She successfully plays both sides against each other until at last her deceptions catch up with her....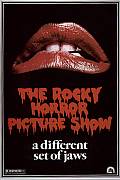 The Rocky Horror Picture Show
,
Jim Sharman
, 1975
...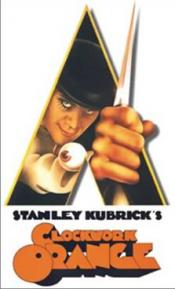 A Clockwork Orange
,
Stanley Kubrick
, 1971
Alex, a teenage hooligan in a near-future Britain, gets jailed by the police. There he volunteers as guinea pig for a new aversion therapy proposed by the government to make room in prisons for political prisoners. "Cured" of his hooliganism and released, he is rejected by his friends and relatives. Eventually nearly dying, he becomes a major embarrassment for the government, who arrange to cure him of his cure. A pivotal moment is when he and...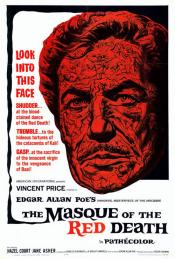 The Masque of the Red Death
,
Roger Corman
, 1964
Satan-worshiper Prince Prospero invites several dozen of the local nobility to his castle for protection against an oncoming plague, the Red Death. Prospero orders his guests to attend a masked ball and, amidst a general atmosphere of debauchery and depravity, notices the entry of a mysterious hooded stranger dressed all in red. Believing the figure to be his master, Satan, Prospero is horrified at the revelation of his true identity....