Filmography from : Gene Jones
Actor :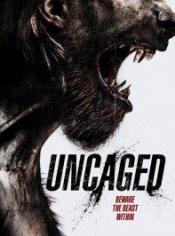 Uncaged 
,
Daniel Robbins
, 2016
After nights of sleepwalking, a troubled teen straps a camera to himself and discovers a sinister truth....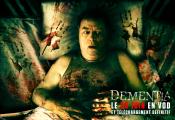 Dementia 
,
Mike Testin
, 2015
After being diagnosed with Dementia, an elderly war veteran is forced by his estranged family to hire a live-in nurse, only to find she harbors a sinister secret....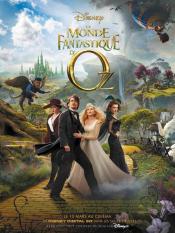 Oz the Great and Powerful
,
Sam Raimi
, 2013
Oscar Diggs (James Franco), a small-time circus magician with dubious ethics, is hurled away from dusty Kansas to the vibrant Land of Oz. At first he thinks he's hit the jackpot-fame and fortune are his for the taking. That all changes, however, when he meets three witches, Theodora (Mila Kunis), Evanora (Rachel Weisz), and Glinda (Michelle Williams), who are not convinced he is the great wizard everyone's been expecting. Reluctantly drawn into...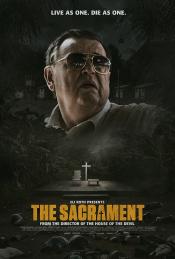 The Sacrament 
,
Ti West
, 2013
Two journalists set out to document their friend's journey to reunite with his estranged sister. They track her to an undisclosed location where they are welcomed into the remote world of "Eden Parish," a self-sustained rural utopia composed of nearly two hundred members and overseen by a mysterious leader known only as "Father." It quickly becomes evident to the newcomers that this paradise may not be as it seems. Eden Parish harbors a...
No Country for Old Men
,
Ethan Coen
,
Joel Coen
, 2007
...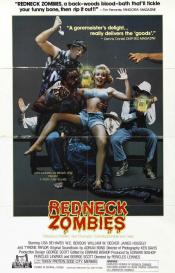 Redneck Zombies 
,
Pericles Lewnes
, 1989
In the back-woods of America live a very special kind of people. Friendly, decent, hard-working dirt farmers. When they accidentally drink a barrel of nuclear waste they turn into tobacco chewing, flesh eating, cannibal kinfolk from hell. Meanwhile, seven sophisticated city slickers on vacation get lost in the woods and encounter a nightmare world of these illiterate, and extremely insensitive, undead. While the tourists hikers use all their...