Filmography from : Geoff Morrell
Actor :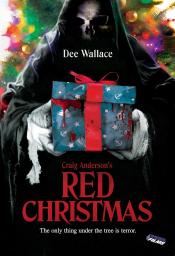 Red Christmas 
,
Craig Anderson
, 2016
A troubled matriarch must defend her family when a mysterious stranger turns up at her secluded country mansion on Christmas day. A day of celebration becomes a night of terror, as the stranger reveals a secret from the family's past, and threatens to destroy their future....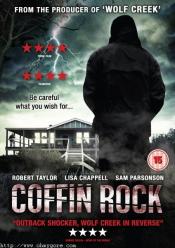 Coffin Rock 
,
Rupert Glasson
, 2009
This tense psychological thriller tells the story of a woman unable to conceive a child with her husband, despite years of trying. In a desperate and drunken mistake, she sleeps with a young stranger. Determined to prove his paternity, his intentions soon become terrifyingly psychotic and the young woman finds herself at the centre of a psychological and brutally physical battle which she must win if she is to survive and have the family she...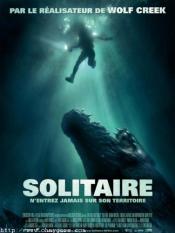 Rogue
,
Greg McLean
, 2007
An idyllic wildlife cruise disintegrates into terror when a party of tourists are stalked by a massive man-eating crocodile. Pete McKell, a cynical American travel writer, joins a disparate group of holiday-makers on a river cruise through the waters of Kakadu National Park. Initially Pete clashes with their tour captain, Kate, a feisty young woman who assumes he is just another 'city-slicker' in search of a quick thrill. After an uneventful day...