Filmography from : George Stroumboulopoulos
Actor :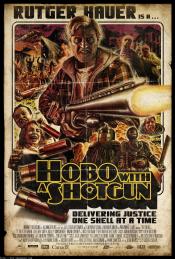 Hobo with a Shotgun
,
Jason Eisener
, 2011
Hobo With a Shotgun tells the story of a vigilante homeless man who pulls into a new city and finds himself trapped in urban chaos, a city where crime rules and where the city's crime boss reigns. Seeing an urban landscape filled with armed robbers, corrupt cops, abused prostitutes, and even a pedophile Santa, the Hobo goes about bringing justice to the city the best way he knows how - with a 20-gauge shotgun. Mayhem ensues when he tries to make...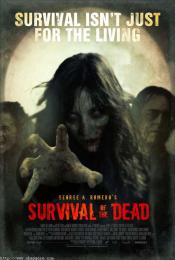 Survival of the Dead
,
George A Romero
, 2009
The dead have risen for less than a week and the world is already like hell. The army has sunk into chaos and some soldiers prefer to desert. They succeed in reaching a small island off North America's coast, a remote place where they hope to live in peace. But what they thought could be an oasis is only a microcosm of the world at war they just left… ...