Filmography from : Gil Perkins
Actor :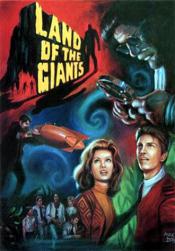 Land of the Giants
,
Harry Harris
(24 episodes, 1968-1970),
Sobey Martin
(21 episodes, 1968-1970),
Nathan Juran
(5 episodes, 1968-1970),
Irwin Allen
(1 episode, 1968),
Harmon Jones
(1 episode, 1969), 1970
A space flight crashes on earth, but it is not the same earth the ship was from. They have arrived to a land of giants....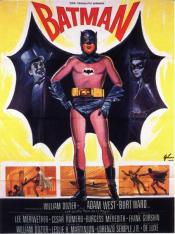 Batman: The Movie
,
Leslie H Martinson
, 1966
The Dynamic Duo faces four super-villains who plan to hold the world for ransom with the help of a secret invention that instantly dehydrates people....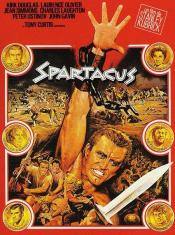 Spartacus
,
Stanley Kubrick
, 1960
The slave Spartacus leads a violent revolt against the decadent Roman empire....
The Beast from 20,000 Fathoms
,
Eugène Lourié
, 1953
A ferocious dinosaur awakened by an Arctic atomic test terrorizes the North Atlantic and ultimately New York City. ...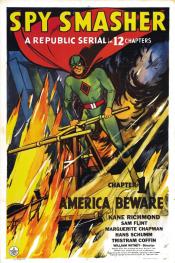 Spy Smasher
,
William Witney
, 1942
Alan Armstrong, aka Spy Smasher, battles a Nazi villain known as The Mask, who heads a gang of saboteurs determined to spread destruction across America....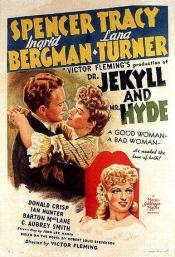 Dr. Jekyll and Mr. Hyde
,
Victor Fleming
, 1941
Dr. Jekyll believes good and evil exist in everyone. Experiments reveal his evil side, named Hyde. Experience teaches him how evil Hyde can be: he kills Ivy who earlier expressed interest in Jekyll and Sir Charles, Jekyll's faincee's father. ...

King Kong
,
Merian C Cooper
(uncredited),
Ernest B Schoedsack
(uncredited), 1933
...