Filmography from : Gina Gershon
Actor :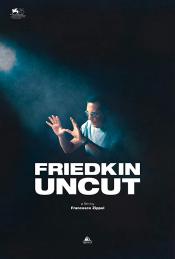 Friedkin Uncut
,
Francesco Zippel
, 2018
...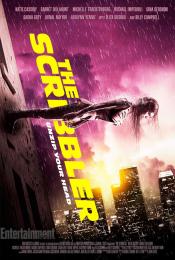 The Scribbler
,
John Suits
, 2014
THE SCRIBBLER, based on the graphic novel, concerns Suki (Cassidy), a young woman confronting her destructive mental illness using "The Siamese Burn", an experimental machine designed to eliminate multiple personalities. The closer Suki comes to being "cured", she's haunted by a thought… what if the last unwanted identity turns out to be her?...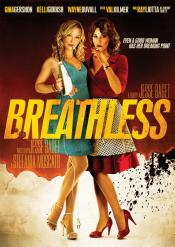 Breathless
,
Jesse Baget
, 2012
...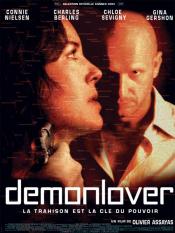 Demonlover
,
Olivier Assayas
, 2002
Diane works for a French firm bidding to purchase a Japanese animation outfit. Diane maliciously hatches a plot to take the job of her supervisor Karen. The plan succeeds, but then Diane faces problems when a competing American firm, represented by Elaine, becomes involved. Diane's assistant Elise remains loyal to Karen, and she frustrates Diane's every move. When it comes to light that the one of the concerned parties controls an Internet site...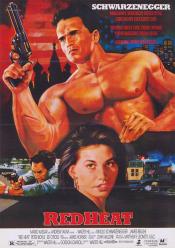 Red Heat
,
Walter Hill
, 1988
An tough Russian policeman is forced to partner up with a cocky Chicago police detective when he is sent to Chicago to apprehend a Georgian drug lord who killed his partner and fled the country....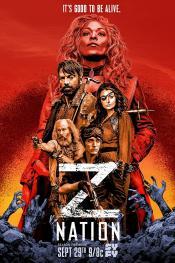 Z Nation
,
Abram Cox
(11 episodes, 2014-2018),
Dan Merchant
(10 episodes, 2015-2018),
John Hyams
(9 episodes, 2014-2015),
Alexander Yellen
(8 episodes, 2015-2018),
Jodi Binstock
(4 episodes, 2015-2018),
Juan Mas
(4 episodes, 2015-2018),
JD McKee
(4 episodes, 2015-2018),
Jennifer Derwingson
(3 episodes, 2016-2018),
Rachel Lee Goldenberg
(2 episodes, 2014-2015),
Tim Andrew
(2 episodes, 2014),
Luis Prieto
(2 episodes, 2014),
Steve Graham
(2 episodes, 2017-2018),
Nick Lyon
(1 episode, 2014),
Michael Robison
(1 episode, 2014),
Youssef Delara
(1 episode, 2016),
Andrew Drazek
(1 episode, 2016),
Keith Allan
(1 episode, 2017),
Stuart Acher
(1 episode, 2018),
Jared Briley
(1 episode, 2018), 4
Three years after the zombie virus has gutted the country, a team of everyday heroes must transport the only known survivor of the plague from New York to California, where the last functioning viral lab waits for his blood....