Filmography from : Giovanni Silva
Actor :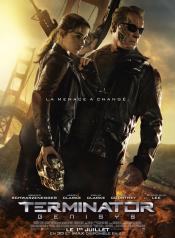 Terminator Genisys
,
Alan Taylor
, 2015
The year is 2029. John Connor, leader of the resistance continues the war against the machines. At the Los Angeles offensive, John's fears of the unknown future begin to emerge when TECOM spies reveal a new plot by SkyNet that will attack him from both fronts; past and future, and will ultimately change warfare forever....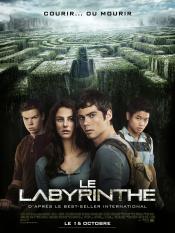 The Maze Runner
,
Wes Ball
, 2014
Thomas wakes up in an elevator, remembering nothing but his own name. He emerges into a world of about 60 teen boys who have learned to survive in a completely enclosed environment, subsisting on their own agriculture and supplies. A new boy arrives every 30 days. The original group has been in "The Glade" for two years, trying to find a way to escape through the Maze that surrounds their living space. They have begun to give up hope. Then a...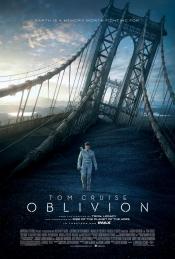 Oblivion
,
Joseph Kosinski
, 2013
One of the few remaining drone repairmen assigned to Earth, its surface devastated after decades of war with the alien Scavs, discovers a crashed spacecraft with contents that bring into question everything he believed about the war, and may even put the fate of mankind in his hands....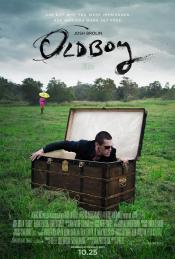 Oldboy
,
Spike Lee
, 2013
Oldboy is a provocative, visceral thriller that follows the story of an advertising executive (Josh Brolin) who is abruptly kidnapped and held hostage for 20 years in solitary confinement. When he is inexplicably released, he embarks on an obsessive mission to discover who orchestrated his bizarre and torturous punishment only to find he is still trapped in a web of conspiracy and torment....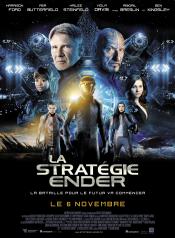 Ender's Game
,
Gavin Hood
, 2013
In the near future, a hostile alien race called the Formics have attacked Earth. If not for the legendary heroics of International Fleet Commander Mazer Rackham (Ben Kingsley), all would have been lost. In preparation for the next attack, the highly esteemed Colonel Hyrum Graff (Harrison Ford) and the International Military are training only the best young minds to find the future Mazer. Ender Wiggin (Asa Butterfield), a shy but strategically...