Filmography from : Giovanni Simonelli
Writer :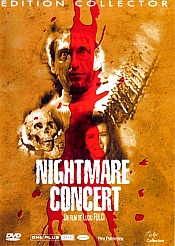 Un gatto nel cervello
,
Lucio Fulci
, 1990
A horror film director is stalked by a mad psychiatrist/serial killer bent on killing people to model the killings after the director's gory death scenes from his movies....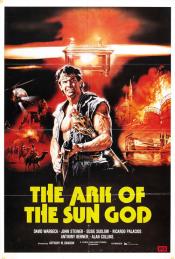 I sopravvissuti della città morta
,
Antonio Margheriti
(as Anthony M Dawson), 1984
A safecracker takes a job where he must go to Istanbul and steal a scepter that once belonged to the god Gilgamesh but is now in the temple of a secret cult....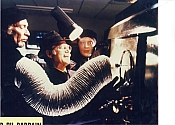 The Squeeze
,
Antonio Margheriti
(as Anthony M Dawson), 1978
Lee Van Cleef is a safe cracker coming out of retirement to pull off one last caper. The Germans behind the theft are planning to steal $1,000,000. But unbeknownst to the safe cracker, they are planning to kill him afterward. When he learns of their intent, he begins plotting his revenge...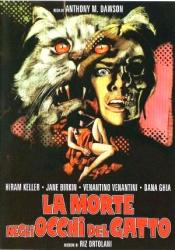 La morte negli occhi del gatto
,
Antonio Margheriti
(as Anthony M Dawson), 1973
In a small Scottish village, horribly murdered bodies keep turning up. Suspicion falls upon the residents of a nearby castle that is haunted by a curse involving a killer cat....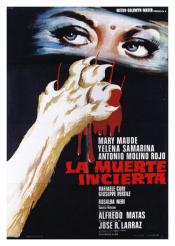 La muerte incierta
,
José Ramón Larraz
(as José R Larraz), 1973
A planter who lives with his son in a remote area of India, has an affair with a native girl. On a trip to England he remarries and the native girl commits suicide. On his return he is seized by a superstitious fear, and his wife and son become attracted to each other....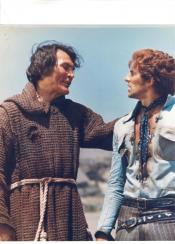 Tedeum
,
Enzo G Castellari
, 1972
...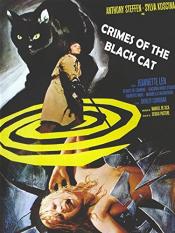 Sette scialli di seta gialla
,
Sergio Pastore
, 1972
A mysterious killer is murdering fashion models by using a black cat whose claws are dipped in curare. A composer, whose girlfriend was the first one to be killed, overhears a conversation by someone he believes may be the killer, but there's one complication--the composer is blind and couldn't see the suspected murderer. ...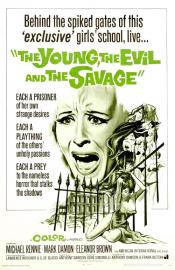 Nude... si muore
,
Antonio Margheriti
(as Anthony Dawson), 1968
Behind the spiked gates of this "exclusive" girls' school, live... "THE YOUNG, THE EVIL AND THE SAVAGE."...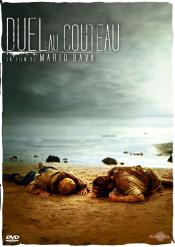 I coltelli del vendicatore
,
Mario Bava
(as John Hold),
Leopoldo Savona
(uncredited), 1966
After the apparent death of her husband King Arald, a viking peasant woman, named Karin, takes her son Moki into hiding from Aghen, King Arald's enemy. But a mysterous stranger, named Rurik, begins acting as Karin's guardian, which evetually leads to a brutal showdown between Rurik and Aghen....
Estambul 65
,
Antonio Isasi-Isasmendi
(as Antonio Isasi), 1965
...