Filmography from : Giuseppe Ardizzone
Actor :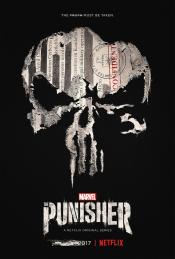 The Punisher 
,
Andy Goddard
(2 episodes, 2017),
Tom Shankland
(2 episodes, 2017),
Marc Jobst
(1 episode, 2017),
Kari Skogland
(1 episode, 2017),
Stephen Surjik
(1 episode, 2017),
Jeremy Webb
(1 episode, 2017), 2017
After exacting revenge on those responsible for the death of his wife and children, Frank Castle (Jon Bernthal) uncovers a conspiracy that runs far deeper than New York's criminal underworld. Now known throughout the city as The Punisher, he must discover the truth about injustices that affect more than his family alone....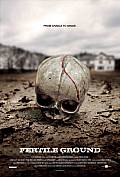 Fertile Ground 
,
Adam Gierasch
, 2011
Emily and Nate Weaver leave the city for the rural comfort of Nate's ancestral home in New Hampshire. There, isolated and haunted by inexplicable noises and horrifying visions, Emily discovers she's pregnant while Nate is possessed by the homicidal spirit of his forbearers. In a house haunted by past victims, Emily learns that she's the latest target in a murderous tradition....