Filmography from : Goran Visnjic
Actor :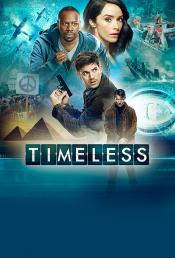 Timeless
,
Greg Beeman
(5 episodes, 2016-2018),
John F Showalter
(5 episodes, 2016-2018),
Holly Dale
(2 episodes, 2016-2018),
Charles Beeson
(2 episodes, 2016),
Neil Marshall
(2 episodes, 2016),
John Terlesky
(2 episodes, 2016),
Guy Ferland
(2 episodes, 2017-2018),
Craig Zisk
(2 episodes, 2017),
Billy Gierhart
(1 episode, 2016),
Matt Earl Beesley
(1 episode, 2017),
Douglas Aarniokoski
(1 episode, 2018),
Alex Kalymnios
(1 episode, 2018),
Olatunde Osunsanmi
(1 episode, 2018), 2018
An unlikely trio travel through time in order to battle unknown criminals and protect history as we know it....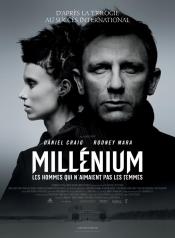 The Girl with the Dragon Tattoo
,
David Fincher
, 2011
Journalist Mikael Blomkvist (Craig) is aided in his search for a woman who has been missing for forty years by Lisbeth Salander (Mara), a young computer hacker. ...
Elektra
,
Rob Bowman
, 2005
In the ultimate battle between good and evil stands a warrior who makes the choice that tips the balance. A strong, mysterious and a deadly sexy action heroine - a lethal synthesis of grace and power. Not long after recovering from seemingly mortal wounds, Elektra has severed all ties with the world, living only for her next assignment. But in an unexpected turn of events, she is forced to make a decision that can take her life in a new...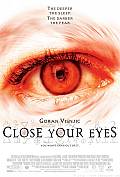 Doctor Sleep
,
Nick Willing
, 2002
...
Ice Age
,
Chris Wedge
,
Carlos Saldanha
(co-director), 2002
Set during the Ice Age, a sabertooth tiger, a sloth, and a wooly mammoth find a lost human infant, and they try to return him to his tribe....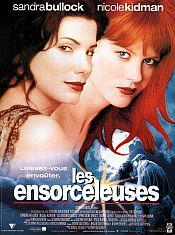 Practical Magic
,
Griffin Dunne
, 1998
Sally and Gillian Owens have always known they were different. Raised by their aunts after their parents' death, the sisters grew up in a household that was anything but typical--their aunts fed them chocolate cake for breakfast and taught them the uses of practical magic. But the invocation of the Owens' sorcery also carries a price--some call it a curse: the men they fall in love with are doomed to an untimely death. Now adult women with very...