Filmography from : Gordon Bell
Actor :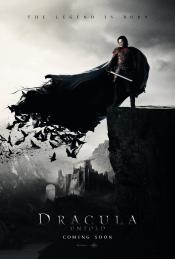 Dracula Untold
,
Gary Shore
, 2014
...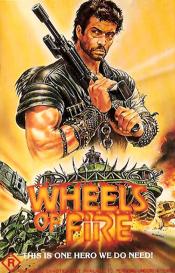 Wheels of Fire
,
Cirio H Santiago
, 1985
The Future is now. There are no rules and no place to hide from the deadly Highway Warriors who ravage the roads in machines of destruction....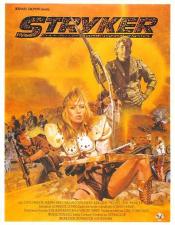 Stryker
,
Cirio H Santiago
, 1983
The world's water supply has dried up due to some sort of apocalypse. A beautiful woman holds the secret to where one of the last springs being guarded by a group of Amazons. A "Road Warrior" like crew captures her and tries to make her talk through brutal torture. The hero (Styrker) unites with some of the remaining "good guys" and the Amazons and frees the woman. They go on to a "Road Warrior" type of concluding battle with the bad guys....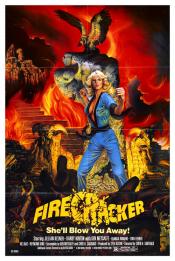 Firecracker
,
Cirio H Santiago
, 1981
Femme fatale martial arts expert teaches the mafia a lesson....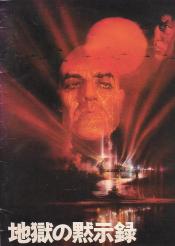 Apocalypse Now
,
Francis Ford Coppola
(as Francis Coppola), 1979
It is the height of the war in Vietnam, and U.S. Army Captain Willard is sent by Colonel Lucas and a General to carry out a mission that, officially, 'does not exist - nor will it ever exist'. The mission: To seek out a mysterious Green Beret Colonel, Walter Kurtz, whose army has crossed the border into Cambodia and is conducting hit-and-run missions against the Viet Cong and NVA. The army believes Kurtz has gone completely insane and Willard's...
Ghost Ship
,
Vernon Sewell
, 1952
...