Filmography from : Gordon Brown
Actor :
Only God Forgives
,
Nicolas Winding Refn
, 2013
Julian, a drug-smuggler thriving in Bangkok's criminal underworld, sees his life get even more complicated when his mother compels him to find and kill whoever is responsible for his brother's recent death....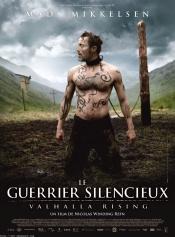 Valhalla Rising
,
Nicolas Winding Refn
, 2009
1000 AD, for years, One Eye, a mute warrior of supernatural strength, has been held prisoner by the Norse chieftain Barde. Aided by Are, a boy slave, One Eye slays his captor and together he and Are escape, beginning a journey into the heart of darkness. On their flight, One Eye and Are board a Viking vessel, but the ship is soon engulfed by an endless fog that clears only as the crew sights an unknown land. As the new world reveals its secrets...
Bronson
,
Nicolas Winding Refn
, 2008
...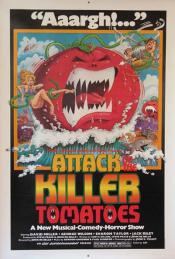 Attack of the Killer Tomatoes!
,
John De Bello
, 1978
A group of scientists band together to save the world from mutated tomatoes that KILL!...