Filmography from : Gordon Masten
Actor :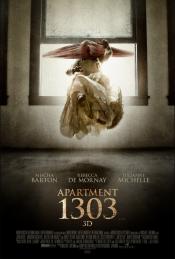 Appartement 1303
,
Michael Taverna
, 2012
A modern ghost story which turns a love/hate relationship between mother and daughter into a tale of horror. Some rentals are too good to be true. ...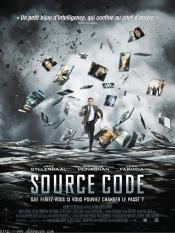 Source Code
,
Duncan Jones
, 2011
When decorated soldier Captain Colter Stevens (Jake Gyllenhaal) wakes up in the body of an unknown man, he discovers he's part of a mission to find the bomber of a Chicago commuter train. In an assignment unlike any he's ever known, he learns he's part of a government experiment called the "Source Code," a program that enables him to cross over into another man's identity in the last 8 minutes of his life. With a second, much larger...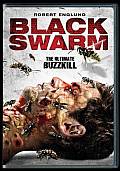 Black Swarm
,
David Winning
, 2007
Exterminator Devin Hall (Roberts) has seen a lot when it comes to peculiar insect behavior, but nothing like the swarm of wasps that descends on a homeless man and kills him. The attack captures the attention of two women: Katherine Randall (Heitmeyer), an associate professor of entomology; and Jane Kozik (Allen), the new Deputy Sheriff and Devin's former lover. They join Devin in his quest to stop the deadly swarm. When Jane's daughter...
Le jour d'après
,
Roland Emmerich
, 2004
...