Filmography from : Gordon Scott
Actor :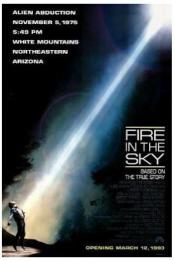 Fire in the Sky
,
Robert Lieberman
, 1993
This film recreates the strange events which happened November 5, 1975 in the town Snowflake, Arizona. Travis Walton works as a logger in the woods. When he and his colleagues drive home after work, they encounter an UFO. For the next five days Travis disappears and his colleagues are accused of murder. When he reappears, first he didn't remember that he was gone, but in time the terrible memories come back... ...
Diario segreto da un carcere femminile
,
Rino Di Silvestro
, 1973
A Mafioso's daughter goes undercover in a women's prison to clear her father's name. Stripped of all human dignity, the inmates submit to terrible tortures and sell their souls for a few hours of lesbian lust. A legendary Italian WIP featuring the super-sexy Anita Strindberg (The Eroticist) and the lovely Jenny Tamburi (Frankenstein: Italian Style)....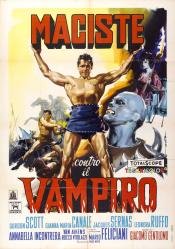 Maciste contro il vampiro
,
Sergio Corbucci
,
Giacomo Gentilomo
, 1961
...