Filmography from : Graham Skipper
Actor :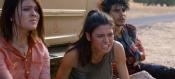 Downrange 
,
Ryûhei Kitamura
, 2017
Six college students are carpooling cross-country when one of their tires blows out on a desolate stretch of country road. Getting out to fix the flat, they quickly discover that this was no accident. The tire was shot out. With their vehicle incapacitated, the group is pinned down and mercilessly attacked by an unseen assailant as they desperately attempt to find a way to escape....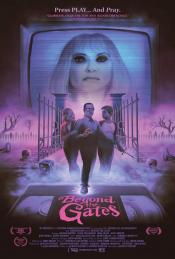 Beyond the Gates 
,
Jackson Stewart
, 2016
Two estranged brothers reunite at their missing father's video store to liquidate the property and sell off his assets. As they dig through the store, they find a VCR board game dubbed 'Beyond The Gates' that holds a connection to their father's disappearance and deadly consequences for anyone who plays it....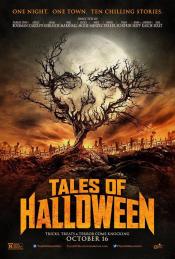 Tales of Halloween 
,
Darren Lynn Bousman
(segment 'The Night Billy Raised Hell'),
Axelle Carolyn
(segment 'Grim Grinning Ghost'),
Adam Gierasch
(segment 'Trick'),
Andrew Kasch
(segment 'This Means War'),
Neil Marshall
(segment 'Bad Seed'),
Lucky McKee
(segment 'Ding Dong'),
Mike Mendez
(segment 'Friday the 31st'),
Dave Parker
(segment 'Sweet Tooth') (as David Parker),
Ryan Schifrin
(segment 'The Ransom of Rusty Rex'),
John Skipp
(segment 'This Means War'),
Paul Solet
(segment 'The Weakthe Wicked'), 2015
Ten stories are woven together by their shared theme of Halloween night in an American suburb, where ghouls, imps, aliens and axe murderers appear for one night only to terrorize unsuspecting residents....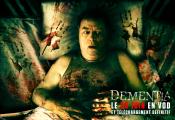 Dementia 
,
Mike Testin
, 2015
After being diagnosed with Dementia, an elderly war veteran is forced by his estranged family to hire a live-in nurse, only to find she harbors a sinister secret....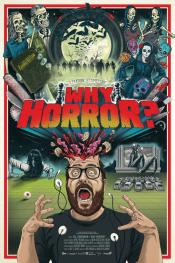 Why Horror? 
,
Nicolas Kleiman
,
Rob Lindsay
, 2014
Why Horror? Is a feature documentary following horror fan Tal Zimerman as he looks at the psychology of horror around the world in order to understand why we love to be scared....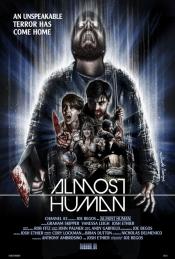 Almost Human 
,
Joe Begos
, 2013
Mark Fisher disappeared from his home in a brilliant flash of blue light almost two years ago. His friend Seth Hampton was the last to see him alive. Now a string of grisly, violent murders leads Seth to believe that Mark is back, and something evil is living inside of him....