Filmography from : Grant James
Actor :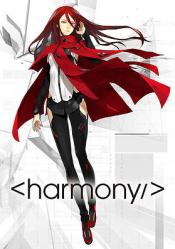 Hâmonî
,
Michael Arias
,
Takashi Nakamura
, 2015
...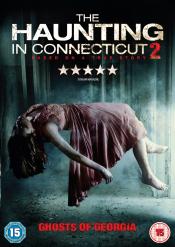 The Haunting in Connecticut 2: Ghosts of Georgia
,
Tom Elkins
, 2013
Shortly after moving into their ideal new home, a couple grows concerned when their young daughter begins encountering mysterious strangers that no one else can see. The couple's greatest fear is realized when they themselves begin to witness terrifying phenomena in and around the house, providing clues that could unlock a chilling mystery that has remained a closely guarded secret for generations. ...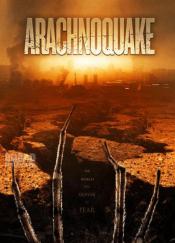 Arachnoquake
,
Griff Furst
(as GE Furst), 2012
After earthquakes ravage a small town, dozens of locals fall victim to a previously unknown species of deadly albino spiders. Despite their best efforts, spiders swarm out of the earthquake opened fissures and infest the town. ...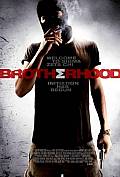 Brotherhood
,
Will Canon
, 2010
Adam Buckley finds himself in the middle of a convenience store robbery during his last night as a pledge for a college fraternity. When the initiation ritual goes horribly wrong, and every move proves disastrous, Adam is forced to confront a new challenge all together, and he has to take a stand....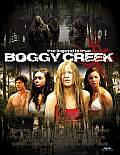 Boggy Creek
,
Brian T Jaynes
, 2010
When Jennifer's father dies in a horrific accident, she finds herself drawn to his small cabin in Boggy Creek, Texas. She brings a few friends for a week-long stay, but their vacation soon turns deadly. They are warned of an evil that has lurked near the water for three decades, a terrifying creature that murders men and abducts women. While camping, Jennifer and her friends encounter this evil, finding themselves on the feeding grounds of a...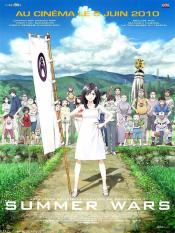 Samâ uôzu
,
Mamoru Hosoda
, 2009
Kenji Koiso, an eleventh grade math genius, agrees to take a summer job at the Nagano hometown of his crush, Natuski. When he arrives, he finds that her family have reunited to celebrate the 90th birthday of the family matriarch. His job is to pretend to be Natsuki's fiancé. Meanwhile, his attempt to solve a mathematical equation causes a parallel world's collision with earth....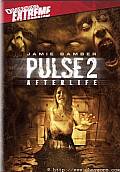 Pulse 2: Afterlife
,
Joel Soisson
, 2008
...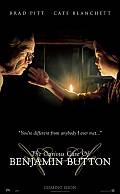 The Curious Case of Benjamin Button
,
David Fincher
, 2008
"I was born under unusual circumstances." And so begins 'The Curious Case of Benjamin Button,' adapted from the 1920s story by F. Scott Fitzgerald about a man who is born in his eighties and ages backwards: a man, like any of us, who is unable to stop time. We follow his story, set in New Orleans from the end of World War I in 1918 to the 21st century, following his journey that is as unusual as any man's life can be. Directed by David Fincher...