Filmography from : Gregory Lee Kenyon
Actor :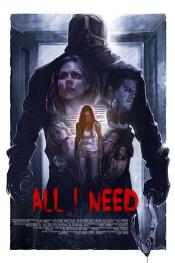 All I Need
,
Dylan K Narang
, 2016
The paths of a desperate man and an imprisoned young woman cross unexpectedly in the den of a mysterious killer....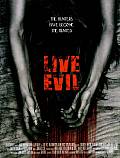 Live Evil
,
Jay Woelfel
, 2009
A hunter dressed in black. This cowboy-hat-wearing samurai-sword-wielding Priest is on a quest for blood. Vampire blood. He's out for revenge on a "clique" of four vampires who are traveling across the country in search of "pure blood." The human blood stream has become polluted by drugs, alcohol, Aids, Diabetes, anti-depressants, cigarettes; anything that changes the blood even a small amount makes it undrinkable for vampires, who, like...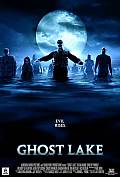 Ghost Lake
,
Jay Woelfel
, 2004
Rebecca Haster blames herself for the death of her parents and decides to spend sometime alone in the lakeside cottage of her parents in Rushford Lake. She meets Stan James on the road and gives a lift to the stranger. Later they become friends, while Rebecca sees supernatural events with drowned people in the lake. While searching the accidents in the library, she finds that mysterious deaths happen in the spot every thirteen years....
Trancers 6
,
Jay Woelfel
, 2002
Trancer hunter Jack Deth travels through time and awakens in the body of his daughter. And now he must save himself (her body) and the world from a new a deadly breed of Trancers....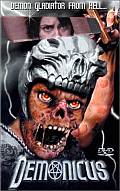 Demonicus
,
Jay Woelfel
, 2001
...