Filmography from : Guido Lollobrigida
Actor :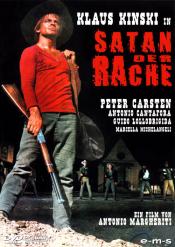 E Dio disse a Caino...
,
Antonio Margheriti
(as Anthony Dawson), 1970
Gary Hamilton, innocently sentenced to ten years in prison is released. When he comes out he promises himself to seek revenge on the guilty....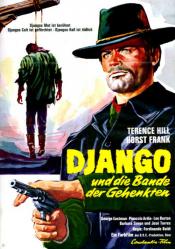 Preparati la bara!
,
Ferdinando Baldi
, 1968
A mysterious gunfighter named Django is employed by a local crooked political boss as a hangman to execute innocent locals framed by the boss, who wants their land. What the boss doesn't know is that Django isn't hanging the men at all, just making it look like he is, and using the men he saves from the gallows to build up his own "gang" in order to take revenge on the boss, who, with Django's former best friend, caused the death of his wife...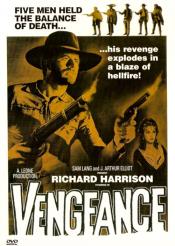 Joko invoca Dio... e muori
,
Antonio Margheriti
(as Anthony Dawson), 1968
A man tracks down the five outlaws who murdered his brother, all the while being shadowed by a mysterious Pinkerton detective....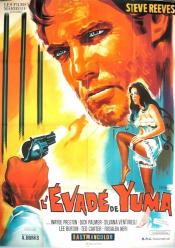 Vivo per la tua morte
,
Camillo Bazzoni
(as Alex Burks), 1968
Mike Sturges and his younger brother, Roy, are sentenced to Yuma Penitentiary on a trumped-up train robbery charge. Both endure cruel treatment before Mike escapes to extract revenge on their enemies. ...