Filmography from : Guillaume Lemans
Writer :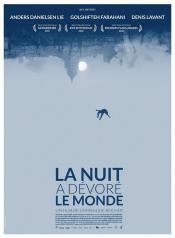 La nuit a dévoré le monde
,
Dominique Rocher
, 2018
After waking up in an apartment where only the night before a party was raging, Sam is forced to come to grips with reality: He is now alone and the living dead have invaded the streets of Paris. Petrified with fear, Sam is going to have to barricade himself inside the building and organize his survival. But is he really the sole survivor?...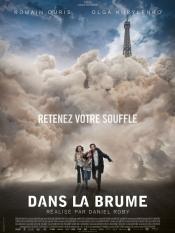 Dans la brume
,
Daniel Roby
, 2018
A family attempts to survive a massive catastrophe in Paris....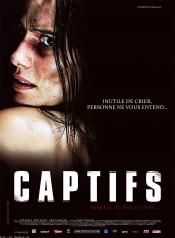 Captifs
,
Yann Gozlan
, 2010
In war torn Eastern Europe a young nurse named Carole saves valuable lives as part of a humanitarian aid group. Soon her mission will be over and it will be time to return home. But what seems like a short cut to freedom soon turns into a journey of agonising, torturous pain beyond the human threshold… Just like Martyrs before it, Caged is gaining notoriety as a stylish, unforgettable and gruesomely relentless example of extreme cinema at its...