Filmography from : Guy Bellis
Actor :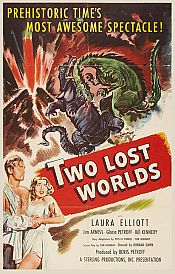 Two Lost Worlds
,
Norman Dawn
, 1951
When the American clipper ship "The Queen" is attacked by pirates off the Hebrides in 1830, Mate Kirk Hamilton is injured and must be put ashore at Queensland Colony, Australia, for treatment and recuperation. There, he meets and falls in love with Elaine Jeffries, daughter of the magistrate and all-but-fiancée to rancher Martin Shannon. She also finds herself attracted to Kirk, and a rivalry develops between the two men. Meantime the pirates,...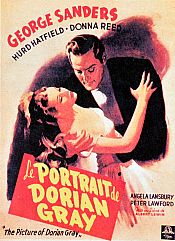 The Picture of Dorian Gray
,
Albert Lewin
, 1945
A corrupt young man somehow keeps his youthful beauty, but a special painting gradually reveals his inner ugliness to all. ...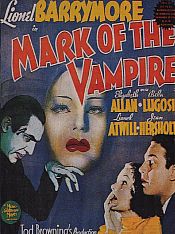 Mark of the Vampire
,
Tod Browning
, 1935
Sir Karell Borotyn appears to have been killed by Count Mora, a vampire believed to haunt the local village. Now his daughter Irena is the count's next target. Enter Professor Zelen, an expert on vampires who's sent in to prevent her death. At the same time, secrets are revealed surrounding the circumstances of Sir Karell's death. ...