Filmography from : Gwen Holloway
Actor :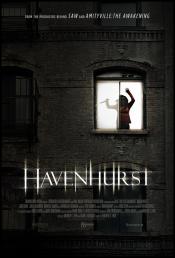 Havenhurst 
,
Andrew C Erin
, 2016
Havenhurst is about a guilt-ridden young mother who checks out of rehab into a swanky apartment complex run by a sadistic manager. There she is drawn into the mysteries of Havenhurst, in particular the unsolved disappearance of the apartment's previous occupant and the dark forces that lurk within....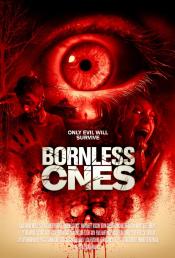 Bornless Ones 
,
Alexander Babaev
, 2016
Emily has just purchased a remote home near an institution to provide better care for her brother Zach who is crippled with a severe form of Cerebral Palsy. During their first evening the group discovers strange symbols etched into the boards on the windows. They begin to clear away the symbols in the effort to clean the house, but soon realize just how serious of a mistake that was. One by one the group of friends become possessed by the evil...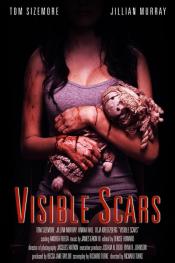 Visible Scars 
,
Richard Turke
, 2012
Seventeen years ago, MIKE GILLIS killed a new mother of twin girls and took the babies to a house in the woods, claiming them as his own to appease his wife's desire for kids. After Mike committed multiple murders over seven years to "protect" the growing girls locked in the basement, even finally killing his wife, one day a fire in the house causes it to collapse on Mike and the twins. In present day, STACY WALKER flees to her uncle's...