Filmography from : Han Chen Wang
Actor :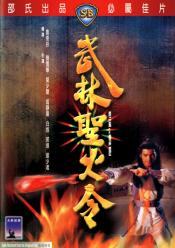 Wu lin sheng huo jin
,
Chun-Ku Lu
, 1983
...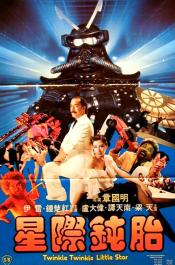 Xing ji dun tai
,
Kwok-Ming Cheung
, 1983
...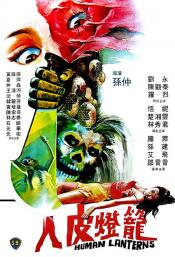 Ren pi deng long
,
Chung Sun
, 1982
Shaw's first international star, Lo Lieh, stars as the insane swordsman who makes Chinese lamps from the skin of his enemies' sisters, mistresses, and wives! ...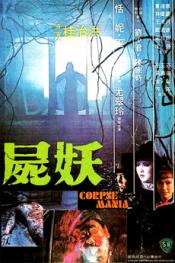 Si yiu
,
Chih-Hung Kuei
, 1981
A necrophiliac killer is murdering the prostitutes at Madame Lan's brothel....
Ji zhao
,
Shan Hua
(as Hwa Yi Hung), 1979
A young man vows revenge against the killers of his father. To do this, he must train with his father's teacher who teaches him the "Shadow Claw", a deadly combination of the eagle claw and shadow fist....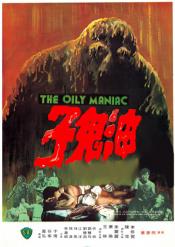 You gui zi
,
Meng-Hua Ho
, 1976
A cripple takes revenge on criminals by using a magic spell that transforms him into an oily monster/superhero....

The Legend of the 7 Golden Vampires
,
Roy Ward Baker
,
Cheh Chang
(uncredited), 1974
Count Dracula journies to a remote Chinese village in the guise of a warlord to support six vampires who are dispirited after the loss of a seventh member of their cult. At the same time, vampire hunter Prof. Van Helsing happens to be lecturing in the country and is persuaded by villagers to help them fight this curse of the ages. ...